What Is Ingredient Innovation?
Ingredient innovation refers to the development and application of new or improved raw materials, additives, or processing techniques in the beauty and personal care industry. The goal of ingredient innovation is to improve the properties of beauty products, enhance their shelf life, and address consumer demand for healthier, sustainable, and convenient options.
Examples of ingredient innovation include using ingredients with known health benefits. Things like nootropics and adaptogens, two large ingredient groups that allow brands to make brain health or mood support claims are adaptogens and nootropics. In the beauty industry, health-focused ingredients also include things like natural oils and plant-based ingredients.
Ingredient innovation also involves the use of advanced technologies, such as biotechnology and nanotechnology, to create novel ingredients with specific functionalities or to improve the performance of existing ingredients. For instance, biotechnology can be used to produce non-allergenic ingredients, while nanotechnology can be used to improve the solubility and stability of ingredients or to create new textures and structures.
Overall, ingredient innovation plays a critical role in meeting the evolving needs and preferences of consumers, as well as in addressing global challenges such as climate change and public health.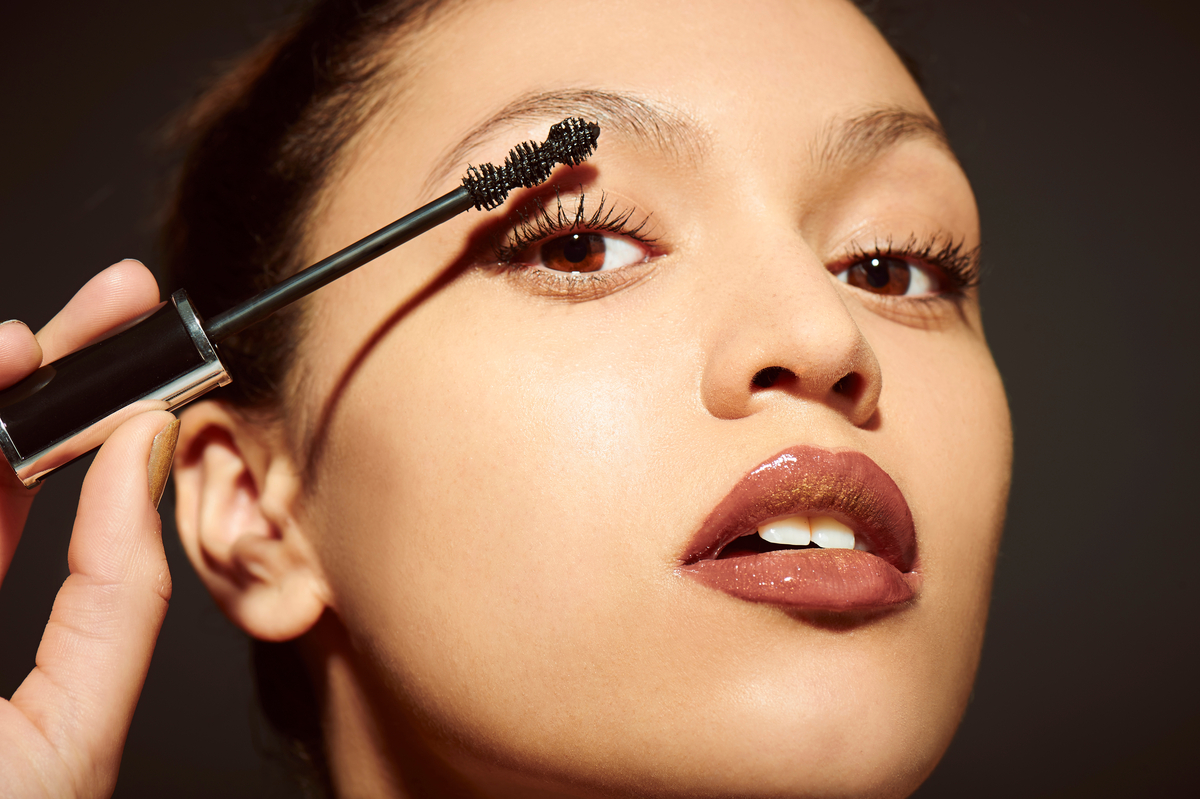 Uncover the Latest in Beauty and Health Innovation
In the report we highlight the top innovations in Beauty & Healthand explore the key themes driving innovation forward. This includes clean & sustainable, trusted representatives, personalization & inclusivity, and ingredient-focused.
---
The Ingredient Beauty Revolution
Today's consumers are more educated about the ingredients that go into their products than ever. We are increasingly seeing consumers search and shop in an 'ingredients first' manner. Just as important as which ingredients a product contains, are what it leaves out, and replacing perceived bad ingredients with 'better for you' ingredients continues to be an enduring trend for shoppers.
While the specific hot ingredients are constantly changing, the long-standing trend is that the consumer is becoming more educated on what to look for and what their needs are.
See below the key ingredient terms that trended in 2022 and their growth and distribution:
---
How to Use Ingredient Innovation Trends to Grow
When looking to innovate with your product offerings, starting off with insights into trending or desired ingredients can be a big help. This requires identifying the most popular or desired ingredients, understanding the future demand for them, and determining if they're the right choice for your latest product. This all starts with understanding consumer behaviors and building on the back of reliable data.
However, using desired ingredients in your formulations isn't enough. You also need to leverage these ingredients as stated or qualified product attributes. Stated attributes are marketing claims found on a product's packaging. Think "hypoallergenic" or "paraben-free". Qualified attributes are ingredient or qualification details found on the fact panel for a CPG product. Think "USDA certified" or "National Eczema Foundation". By highlighting the best ingredients, you can stand out on shelf and be more easily found online. Aligning your marketing efforts with the need for specific ingredients can be a big help.
Finally, it isn't all about what ingredients you use. Avoiding certain ingredients can also play a key role in a product's ability to resonate with the marketplace. As more consumers are seeking clean and sustainable beauty, eschewing undesirables can help you align with shoppers. Beauty products that avoid parabens, phthalates, and sulfates have all seen ~10% growth in sales over last year. These are also great selling points to include on your product packaging and in marketing materials.
---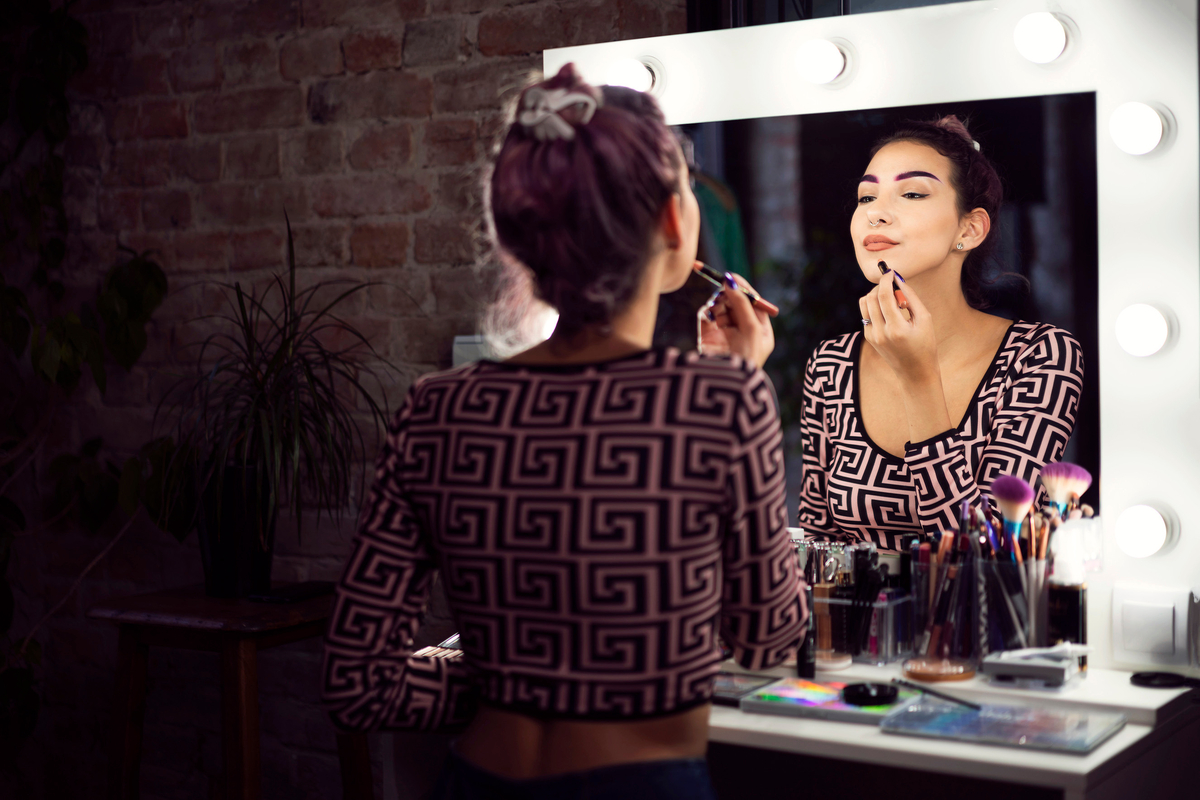 Get the Ingredients for Success with NIQ
Understanding what ingredients have positive sentiment and offer a path to growth can help you better plan your innovations. Investing in the best data and industry insights can make all the difference.

NIQ tracks 1,000+ attributes across total store and 250+ NIQ-only attributes. This means you can get granular with Product and Label Insights and act on them effectively with our expert insights and support.

For emerging beauty brands, our Byzzer platform can help by providing comprehensive reports and guidance. We'll help you understand shoppers' needs and behaviors better at a price fit for your budget. You can even start out with a free account to get a taste.
---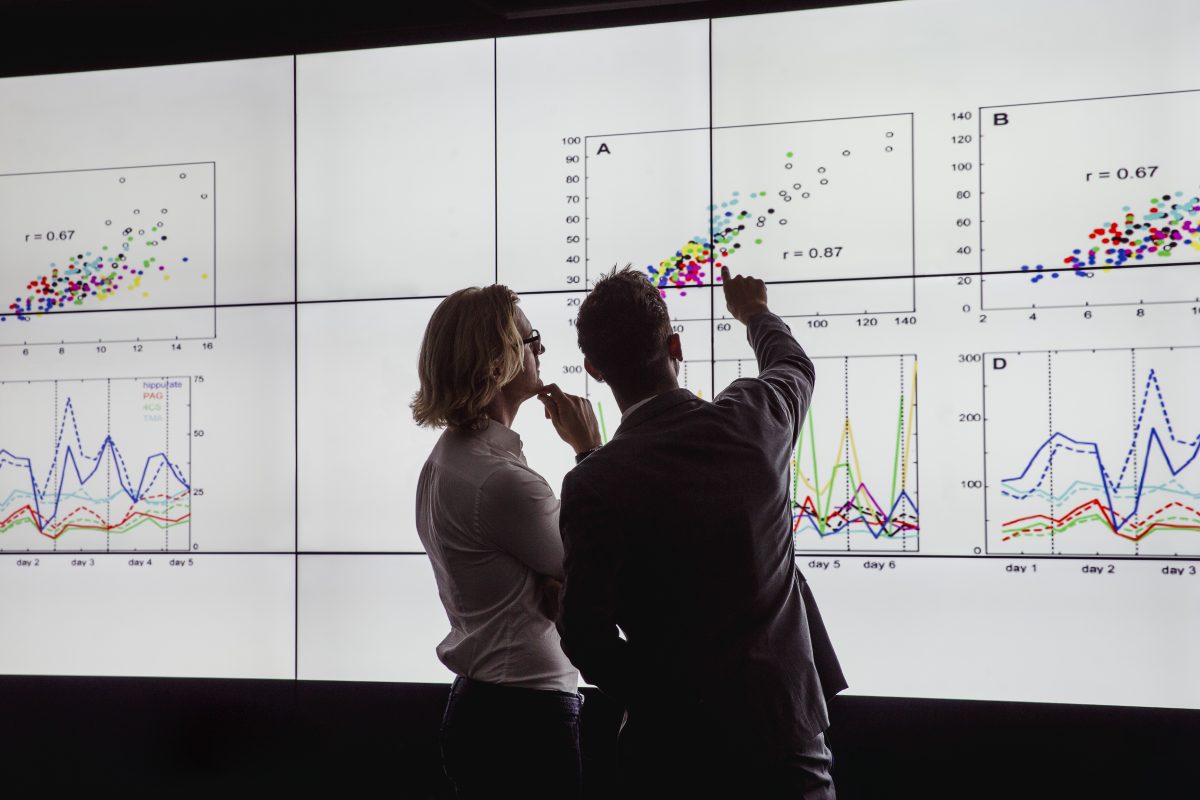 Methodology
NIQ's 2023 Health and Beauty Innovation Report, an annual compilation and celebration of innovation successes, recognizes brands that offer meaningful category innovation and are representative of key trends observed across health and beauty. Broadly, we considered new innovations that:
Are selling in-store, in our XAOC measured market​
Are part of the Health & Beauty department​
Represent a new 'brand low', 'brand high', SKU, or found success in a new channel​
Started selling in July 2021 or later (First month sales of $500,000 or greater)​
Had sales that reached over $3 mm in year 1*
For online launches, we considered brands that were new to selling online and experiencing rapid growth (the analysis looks at year-one sales and does not include any analysis of the long-term potential​).

*Year 1 sales will not include a full 12 months of data for products that launched after January 2022​