Table of contents
This report gives you a unique opportunity to better understand: Global finance state of play (overview of landscape, penetration, etc.); COVID-19 impact; Penetration of banking/insurance/payments products; Ownership of banking/insurance/payments products; Reasons for selecting a banking/insurance/payments as key partner; Triggers and barriers; Channels; Barriers for online channels; NPS for main provider.
Banking
Insurance (separated by life, health, motor)
Payments (with traditional and mobile wallets)
Australia
China
India
Malaysia
Philippines
Singapore
Thailand
Turkey
UAE
USA
Representative sample of
Adults between 18-55 years (55+ for selected markets), earning income & are decision makers for financial products, Nationwide / Large Cities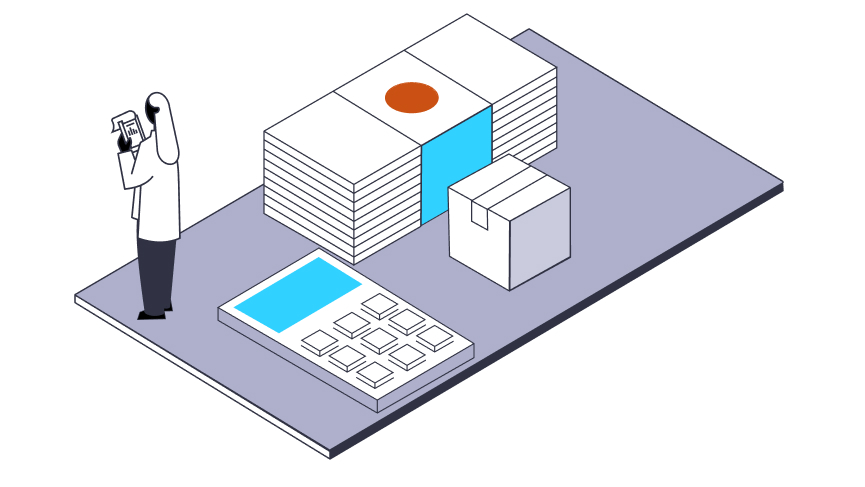 Want to see the report?
With NielsenIQ's Syndicated Studies & Research, you get the most in-depth, reliable data that truly makes a difference for your business. Get the right data in your hands.