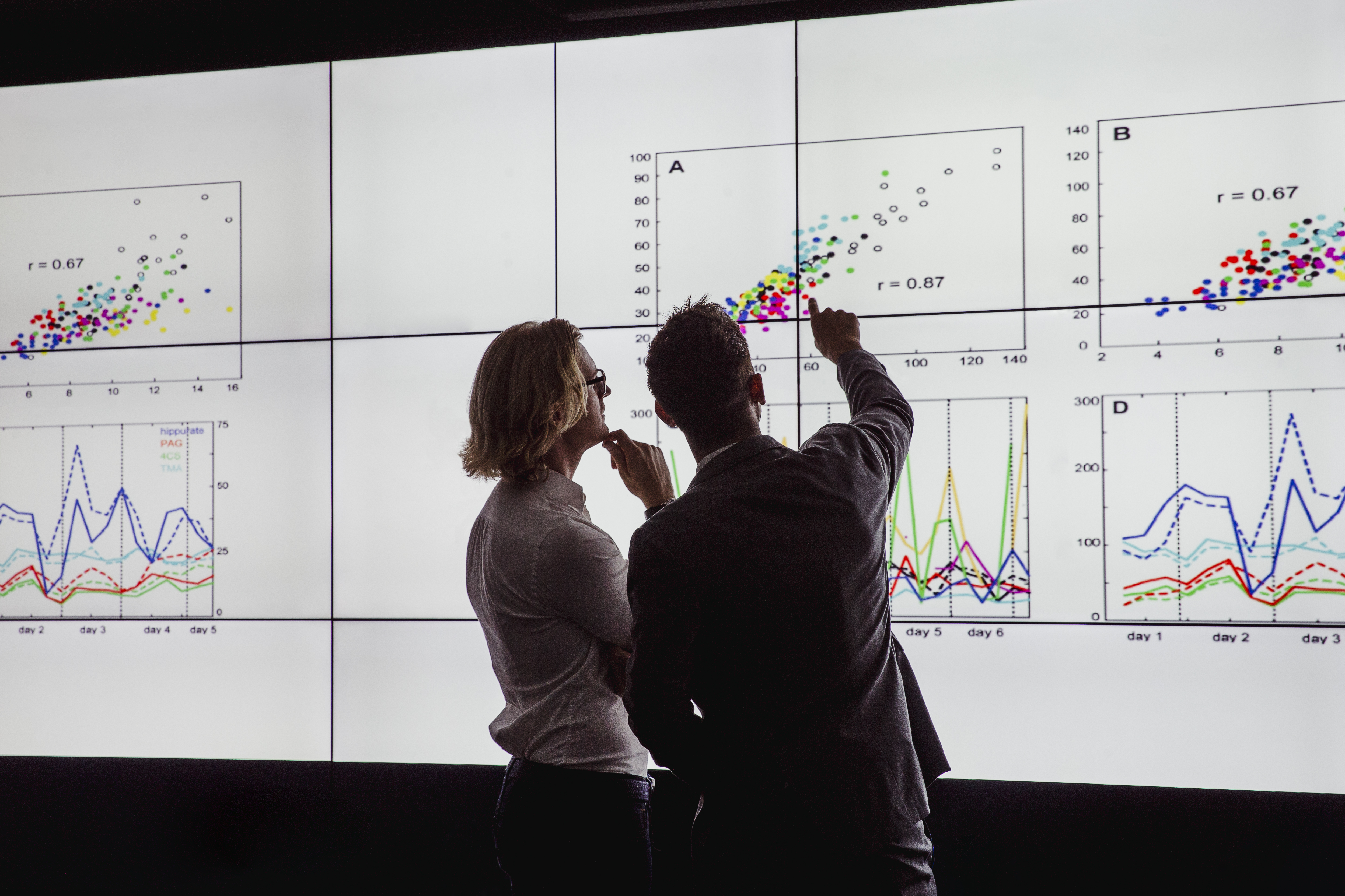 Powering Informed Decisions with Advanced Analytics
Gain a 360° view of what drives consumers' decisions and build actionable analytics that generate consistent and accelerating growth. Designed for the FMCG industry, make Advanced Analytics work for you.
A data-driven strategy to overcome external pressures
As the world continues to change, the ability to quickly pivot to adapt to market dynamics is essential. With Advanced Analytics, CPG companies can become more flexible, cooperative, and innovative to grow revenue and defend shares.
Right insights at the right time
Accelerate profitable growth with NielsenIQ Advanced Analytics. Designed to diagnose what happened, predict what will happen, and prescribe what to do about it.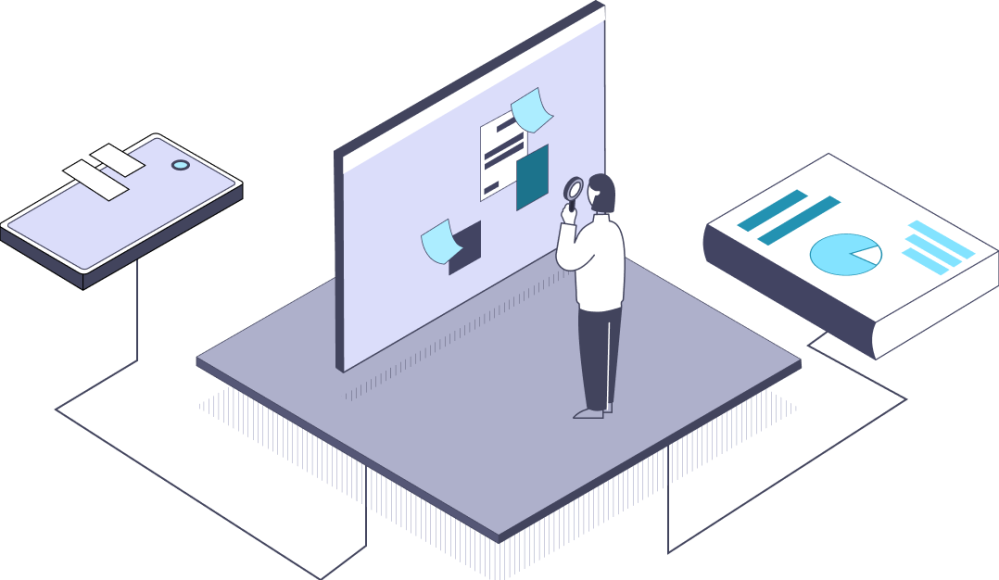 Always-on applications
Optimize your performance in real time with models that update as soon as new data is available.