Your guide in an ever-changing world
Understanding the South African consumer is never more critical than today. Emerging from COVID and contenting with conflict, NielsenIQ is dedicated to delivering the only single view of the consumer.
Our established measurement service is the currency measuring the +R480bn FMCG South Africa market.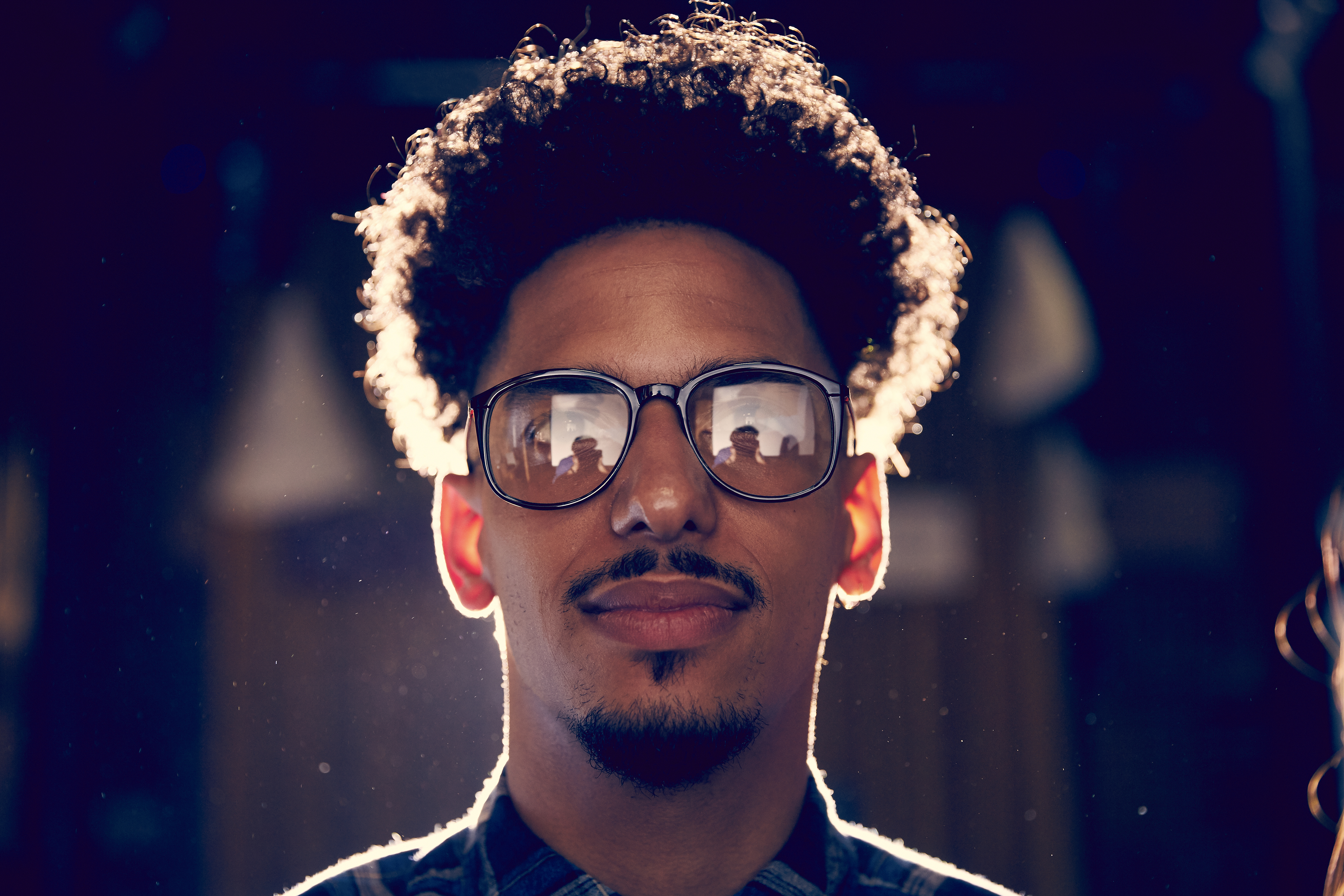 1
Founded in 1923, built for today
Trends may change, but our commitment to data science and analysis remain true and trusted by manufacturers and retailers across the globe.
2
Confidence that drives growth
We prioritize data granularity and accuracy to power your brand management, consumer relationships, demand discovery, supply chain management, new service launches, and more.
3
Comprehensive solutions
Insights from our retail sales data and analytics, consumer behavior data, and new product concept testing solutions give you the background knowledge you need to succeed.
---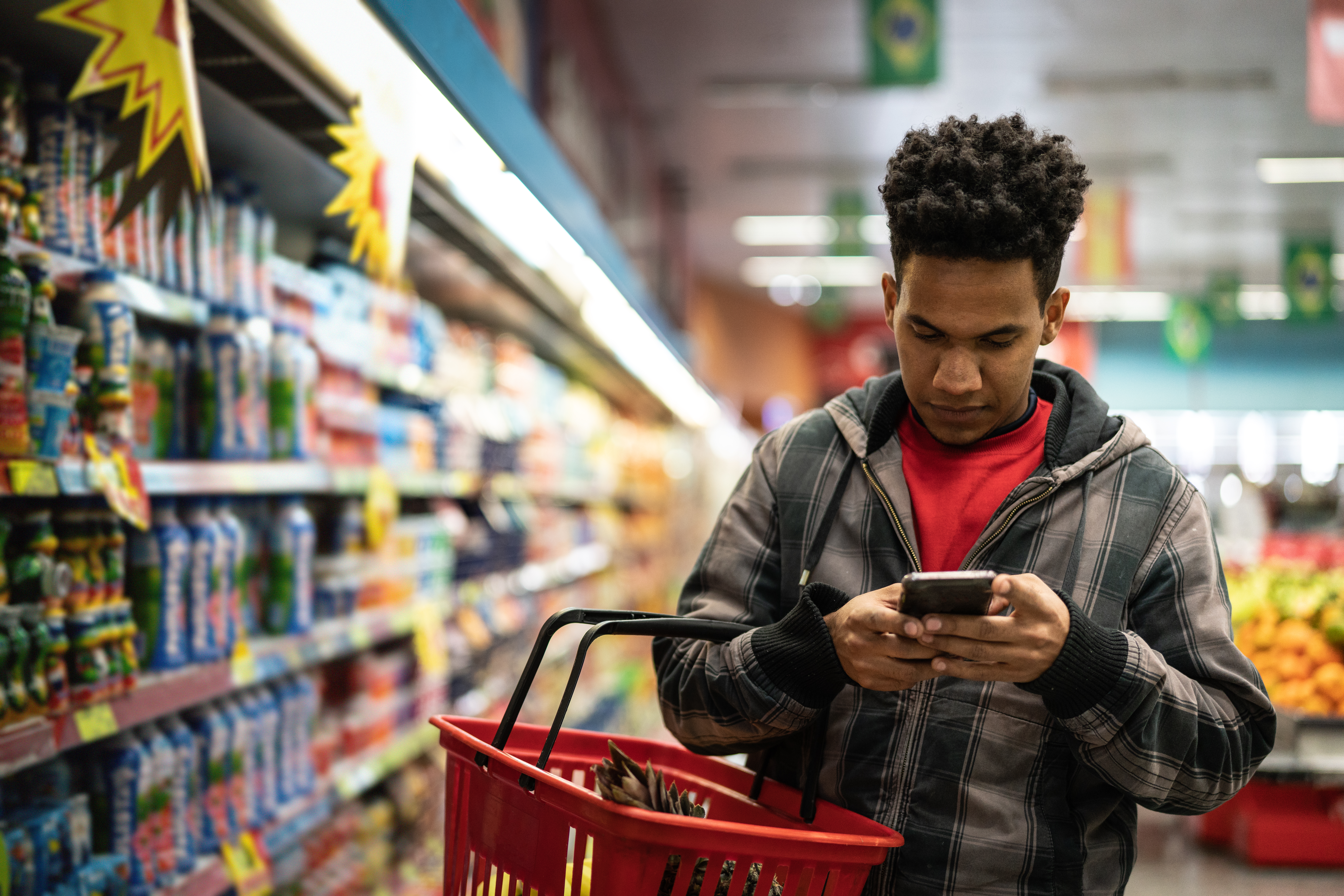 Unrivaled coverage
We have the most comprehensive coverage of retail sales in South Africa, with more than 10,000 modern trade stores and over 141,000 traditional trade stores across nine provinces.
Continuous monitoring of the traditional trade channel, which is 19% of total sales, through RRES (Rolling Retail Establishment Survey) to keep up with changing market dynamics. Quality further boosted through digitalization, using LHHT (light handheld terminal) devices and a Quality Control Tower to monitor data quality real-time.
Longest running Consumer Panel Services (CPS) in the country, tracking consumer penetration and consumption across all the LSMs (living standard measures) & SEMs (socio economic measures) for almost 30 years, covering 4,000 households monthly, over 200 categories. This includes modern retail chains, forecourts, wholesalers and independent retailers.
We help our clients make sense of disparate channel data.
Our services and solutions are designed to not only help you understand the shoppers and their impact to your business. Our solutions uncover the most granular details to inspire big picture ideas, helping business leaders envision the future and take decisive action.
NielsenIQ can help you:
---
---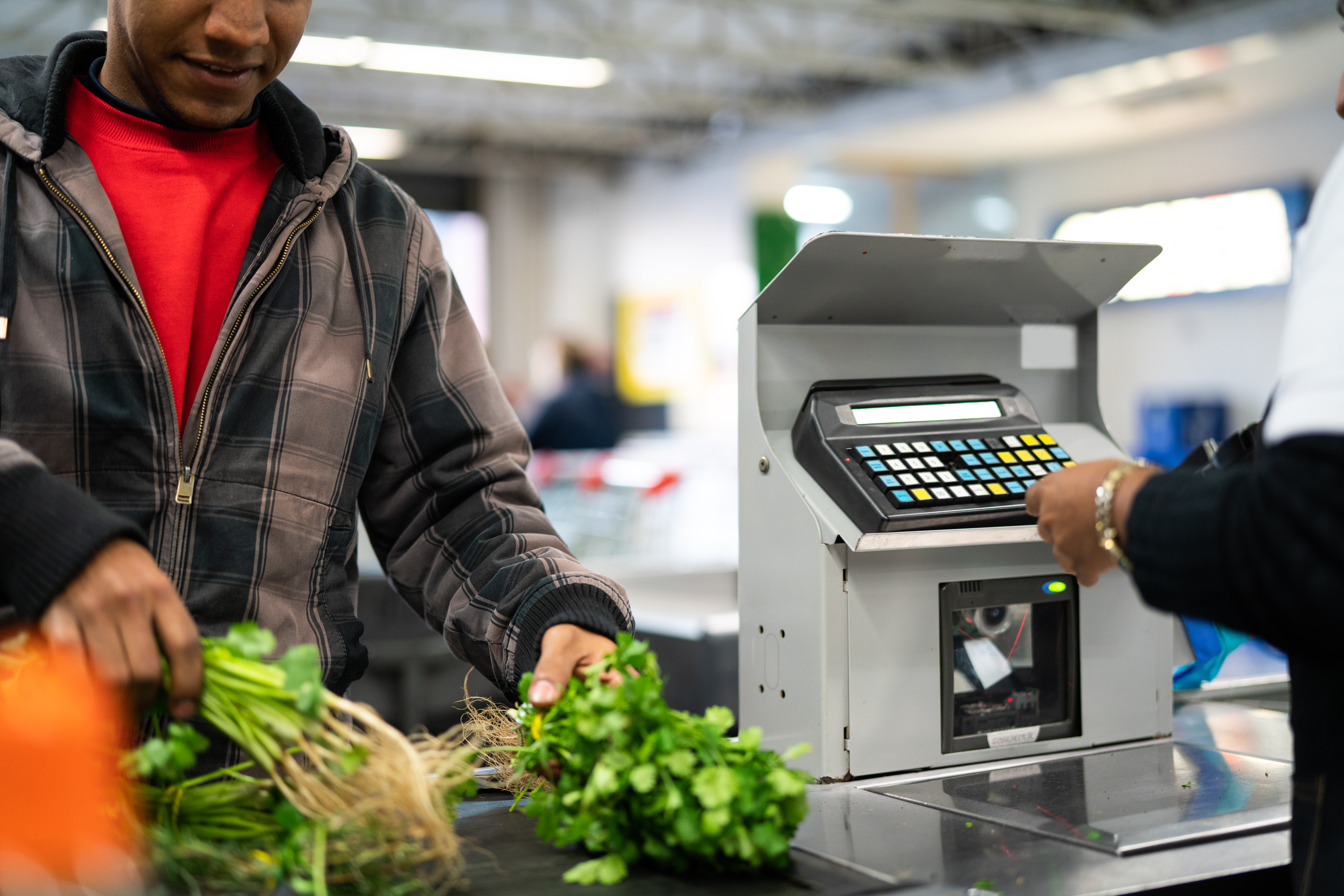 Commentary
The manufacturing and retail landscape in South Africa has changed forever. Amidst these tumultuous market conditions, a substantive store measurement panel is key. But there is a concerning trend towards aggregated data, resulting in up to 50% of manufacturers' market share measurement being lost, as well as a lack of a true picture of the real state of play in the local industry.
By Ged Nooy, Managing Director, NielsenIQ South Africa
21 October 2021, < 3 mins read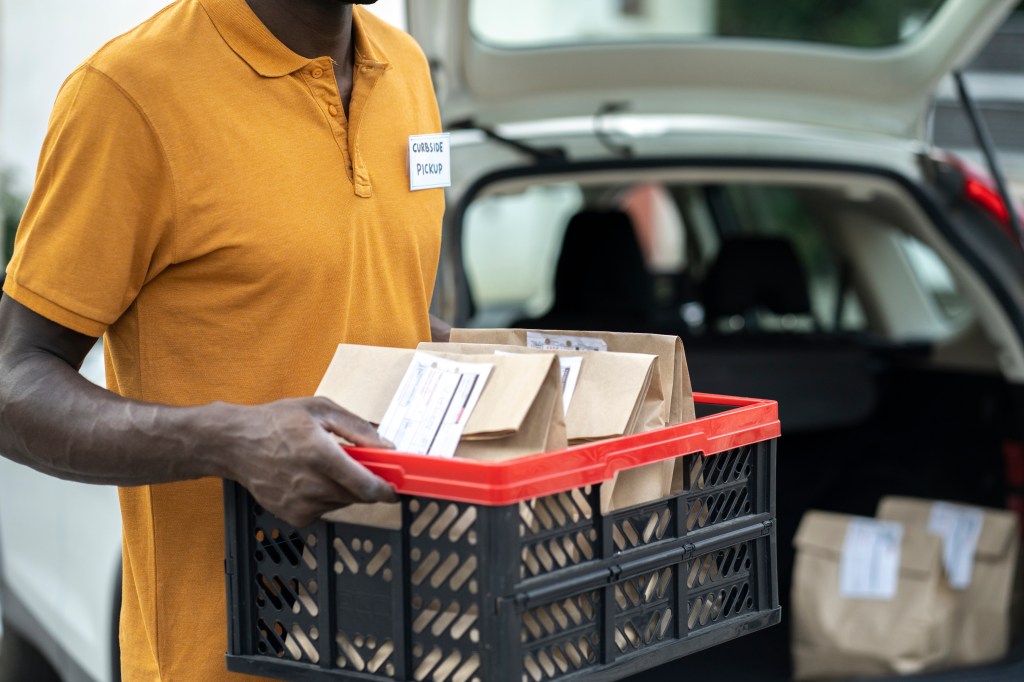 Education
E-commerce a key catalyst to South African CPG growth in 2023
6 February 2022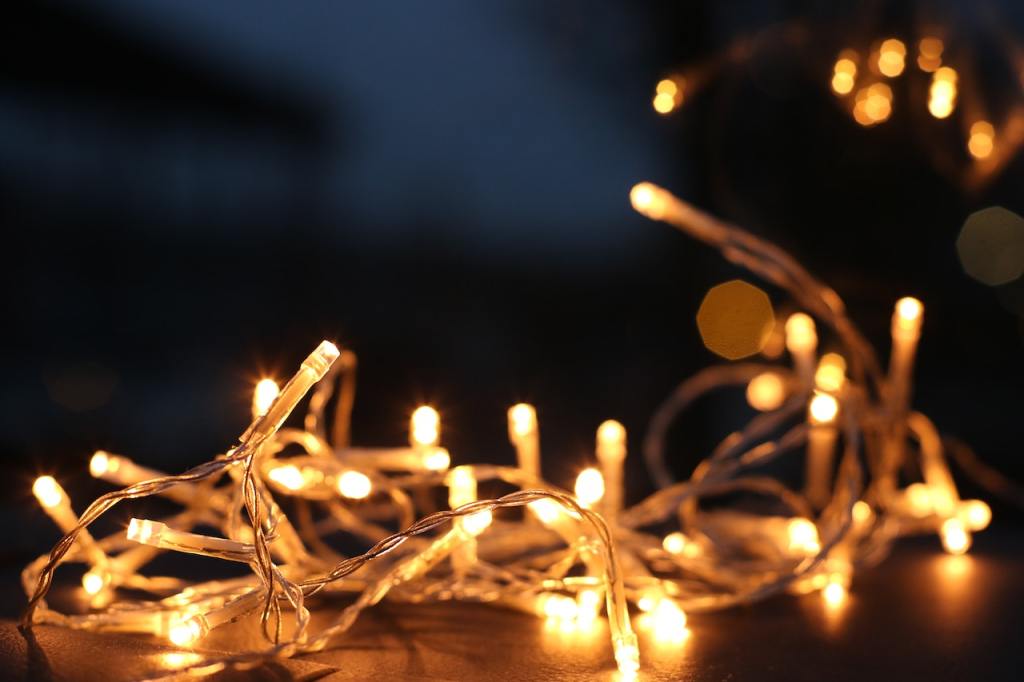 Education
Festive frugality in 2022 as consumers tread a fine line between spoiling and saving
12 December 2022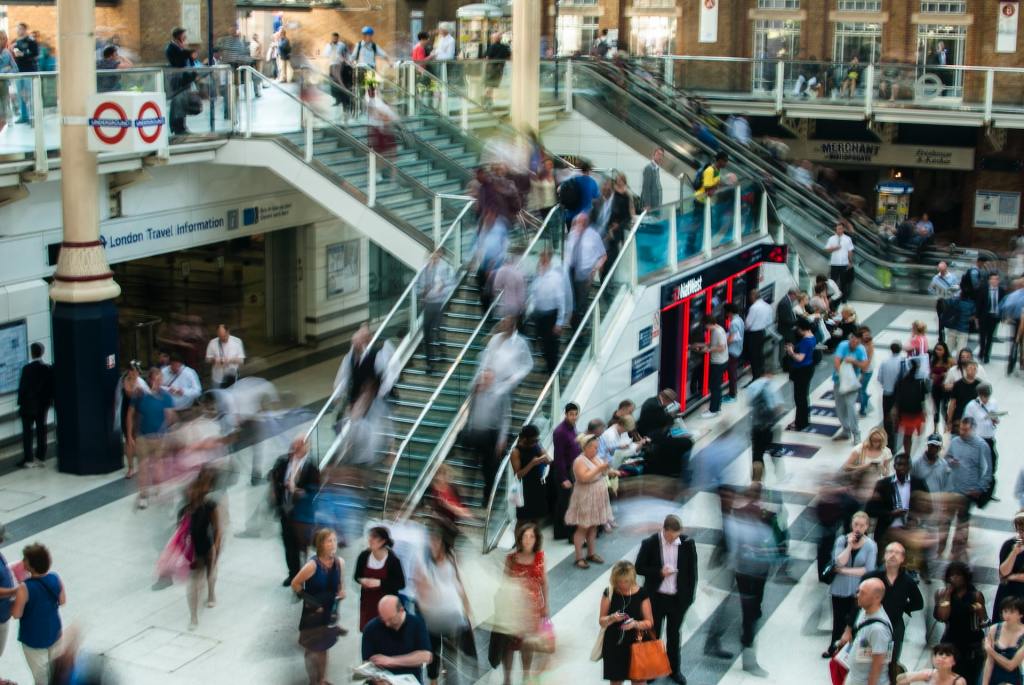 Education
Black Friday set to surpass Christmas sales
18 November 2022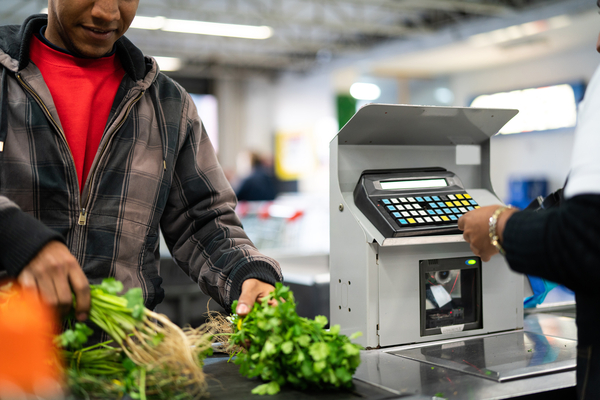 Analysis
NielsenIQ State of the Retail Nation report reveals pockets of positivity
25 August 2022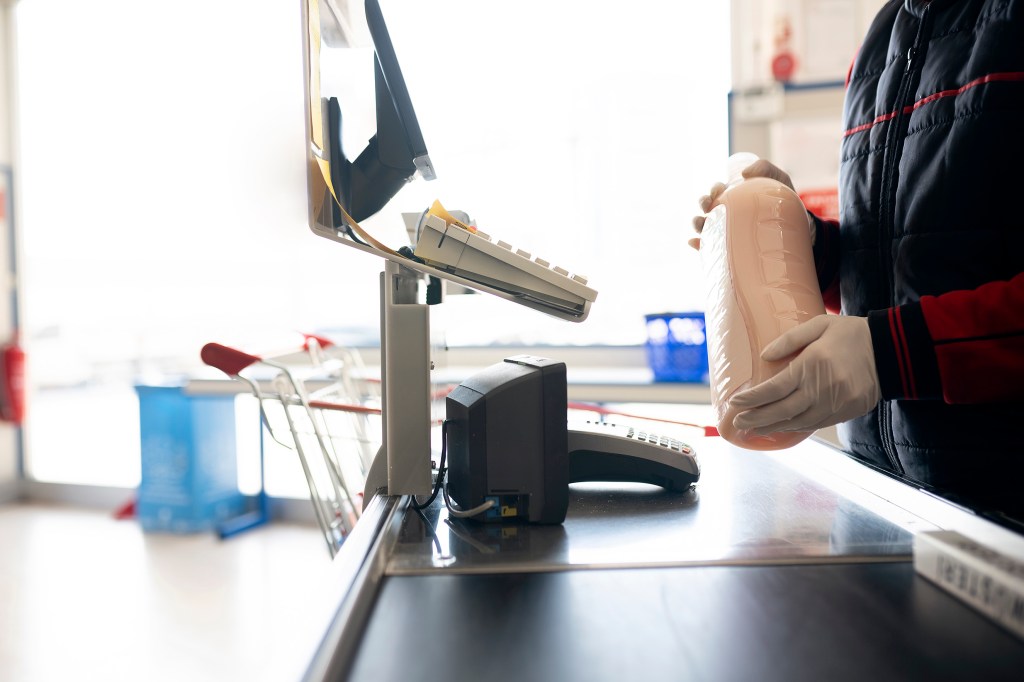 Education
South African consumers reach tipping point of affordability
17 August 2022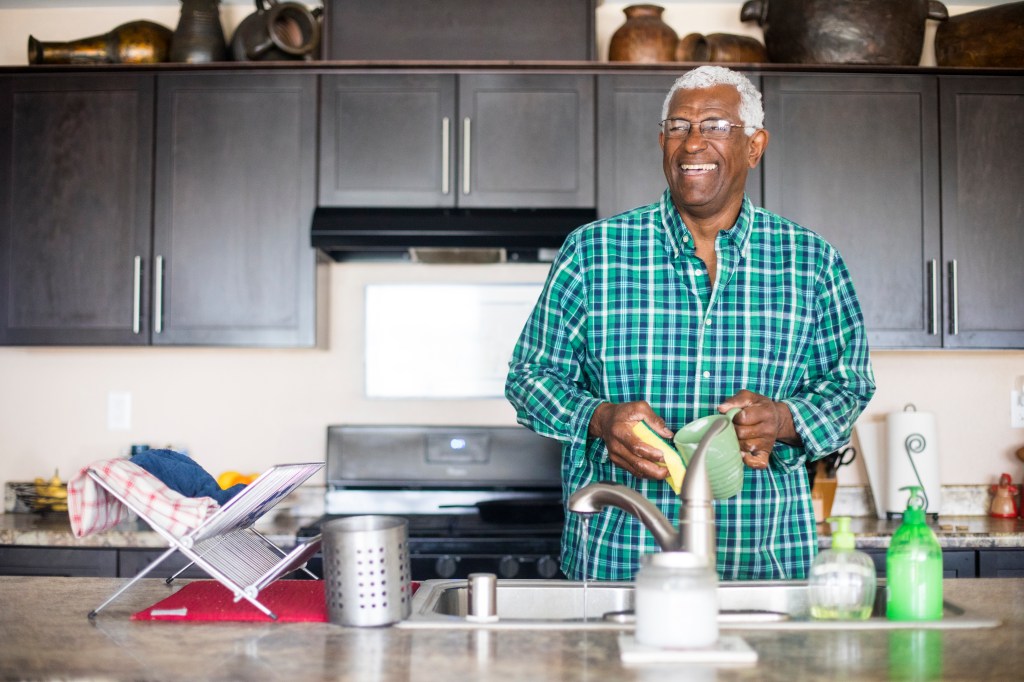 Analysis
New data reveals full effects of consumer inflation in South Africa
15 April 2022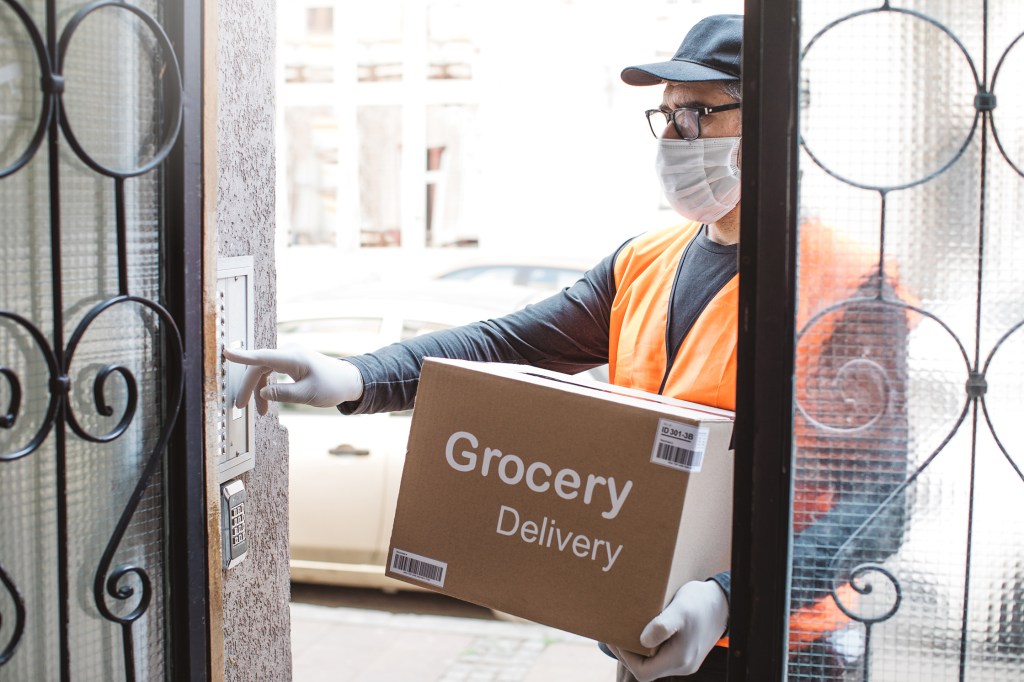 Analysis
Changing retail habits in South Africa with online shopping
18 March 2022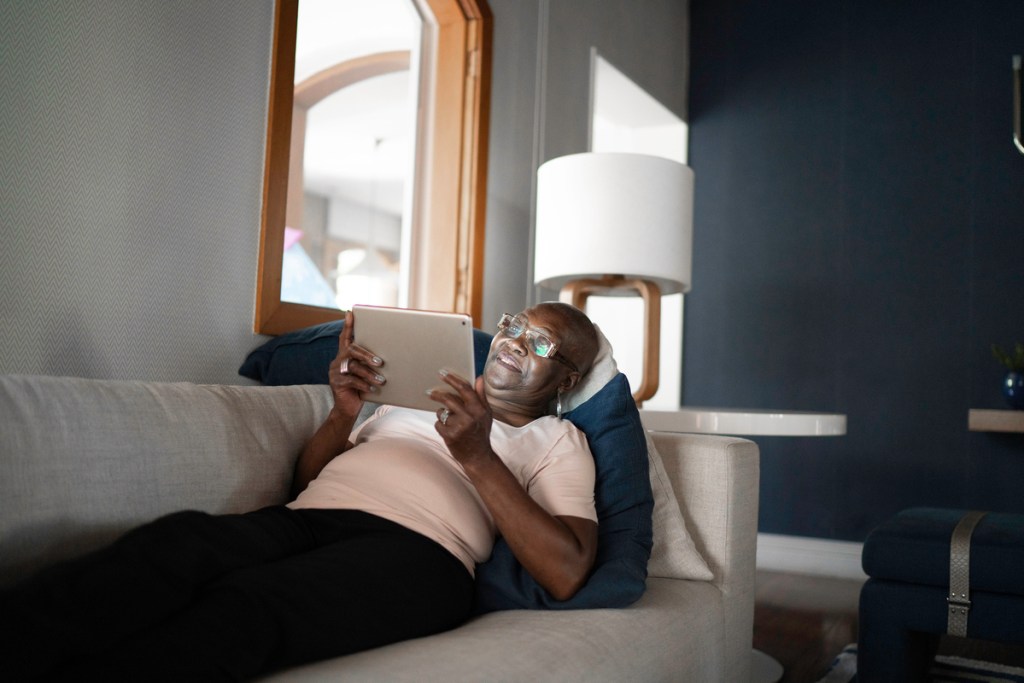 Analysis
South Africans shifting shopping habits in a changing world
04 March 2022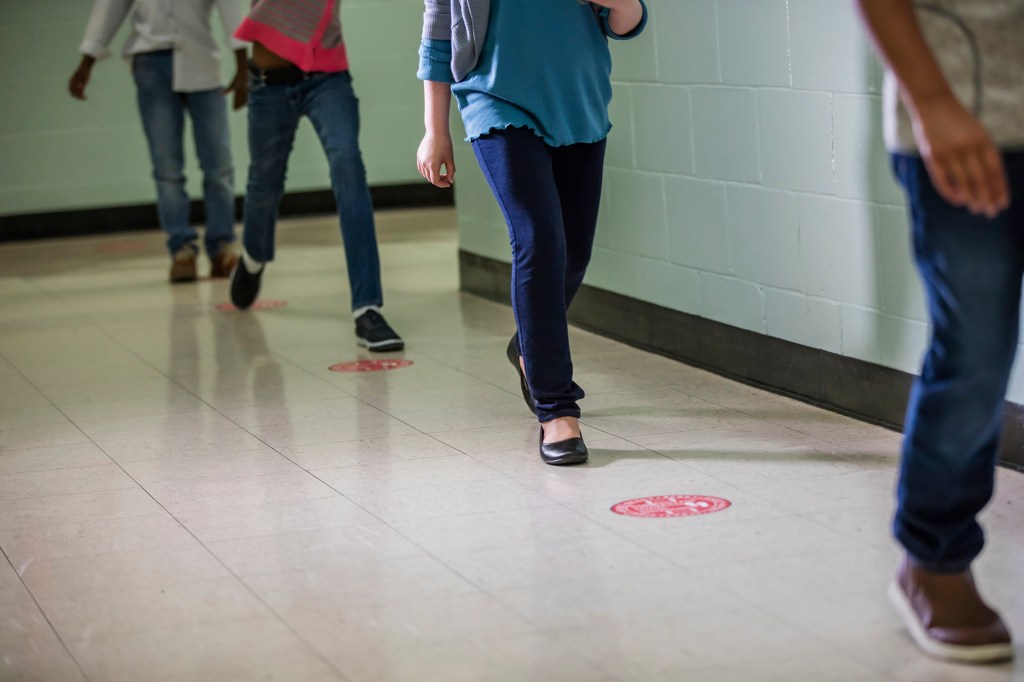 Analysis
A new economic divide will fragment the retail landscape of 2022
08 March 2022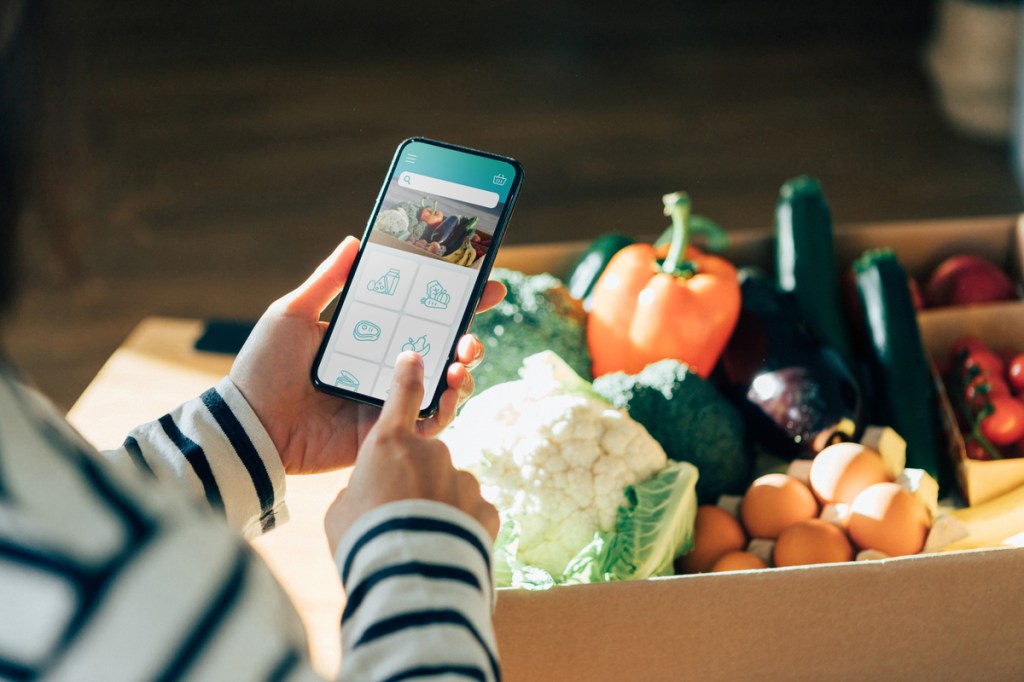 Analysis
Top e-commerce trends of the moment worldwide
15 March 2022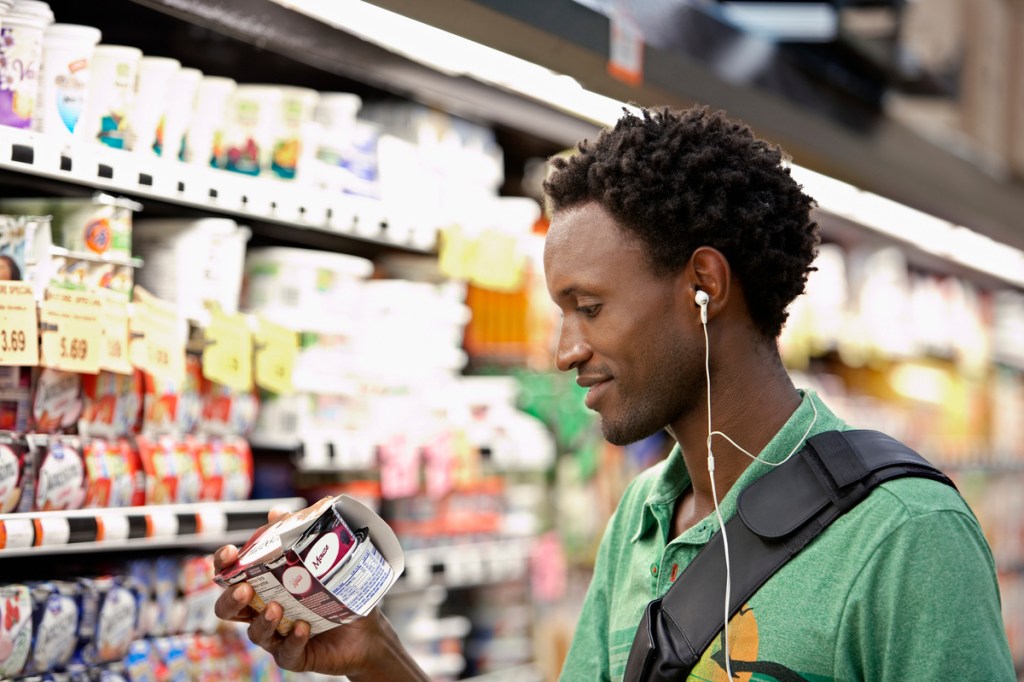 Analysis , Report
A new generation of private label growth in South Africa
01 November 2021
Analysis , Report
Opportunity ahead for the South Africa consumer
01 November 2021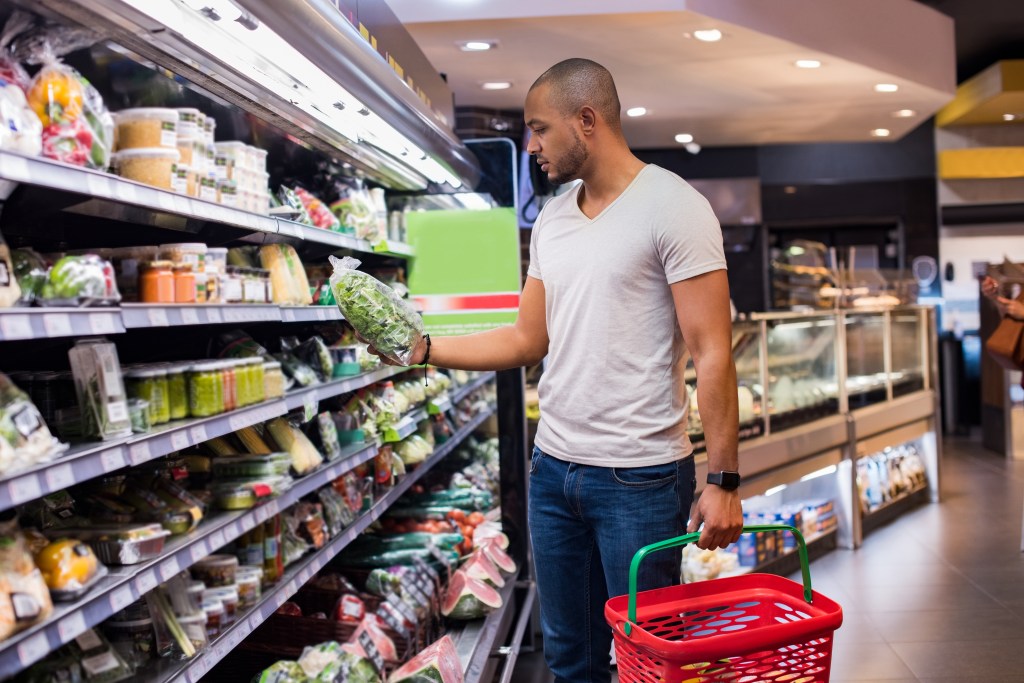 Analysis
A new retail reality in South Africa
16 November 2021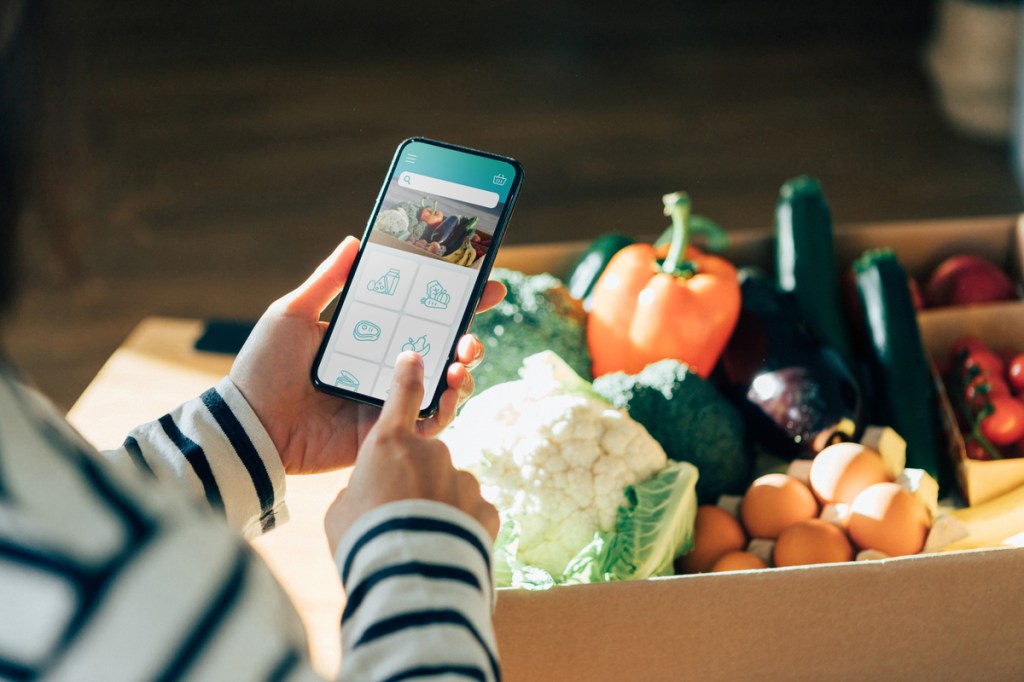 Analysis
Top e-commerce trends of the moment worldwide
15 March 2022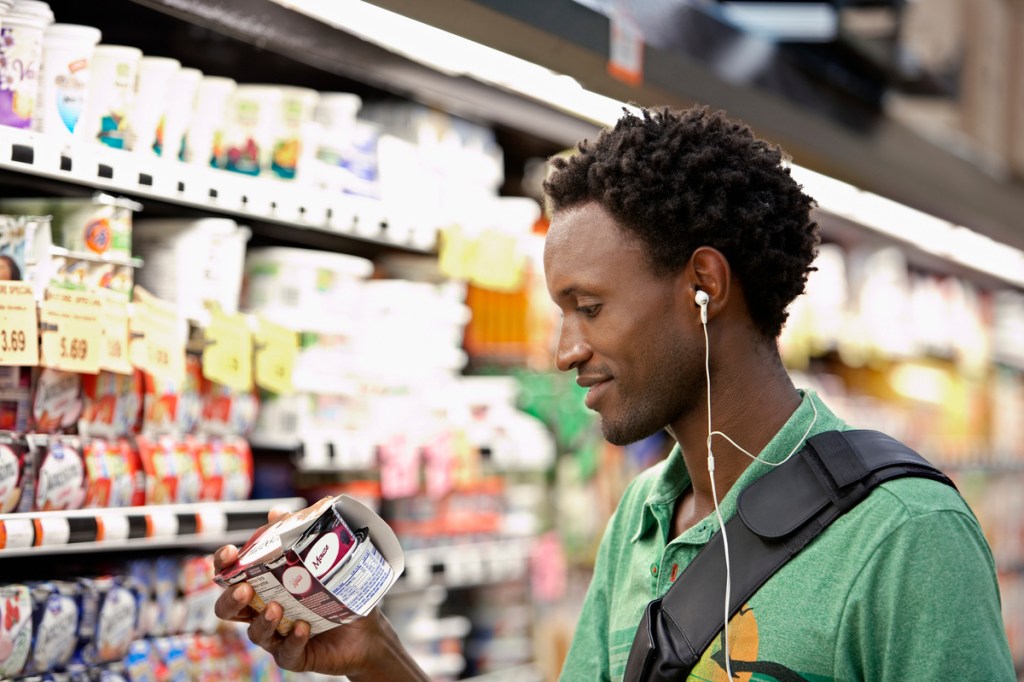 Analysis , Report
A new generation of private label growth in South Africa
01 November 2021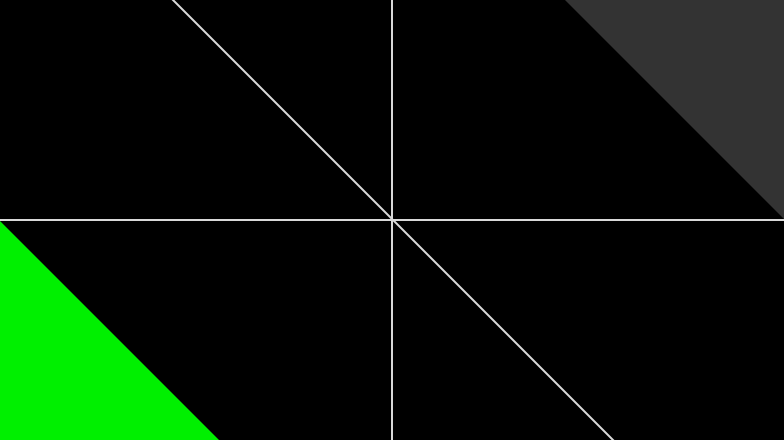 Newscenter Article
58% of South African consumers say they're buying a greater variety of brands than before COVID
15 August 2022, 2 mins read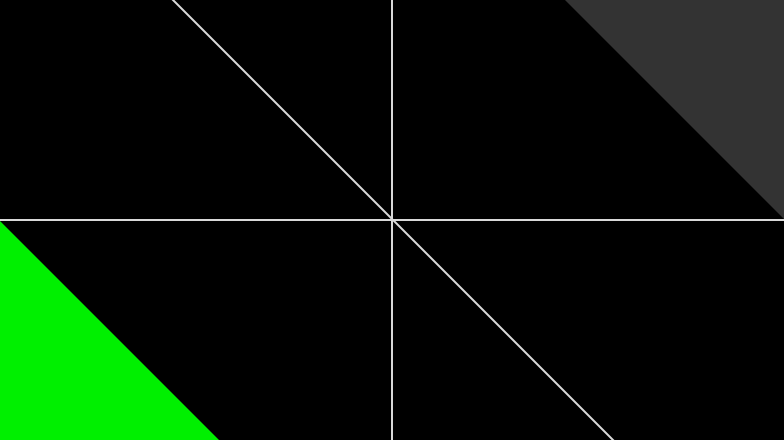 Press Release
Fresh data highlights 109% rise in online bread sales
09 June 2022, 4 mins read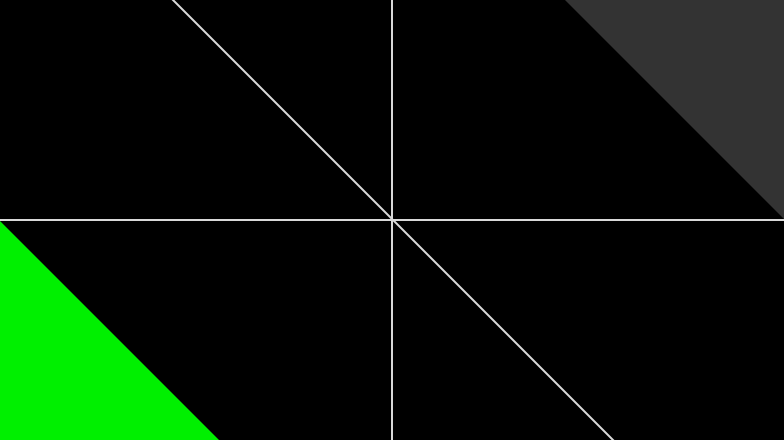 Press Release
SA retail sector achieves r516-billion in annual sales
17 May 2022, 4 mins read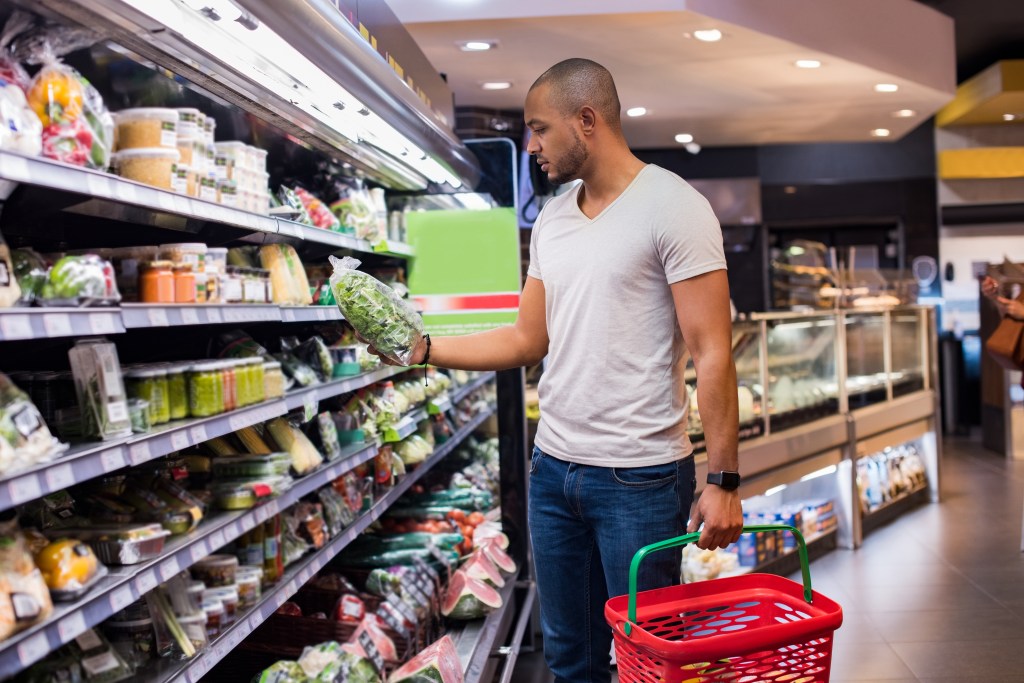 Analysis
A new retail reality in South Africa
16 November 2021, 2 mins read
---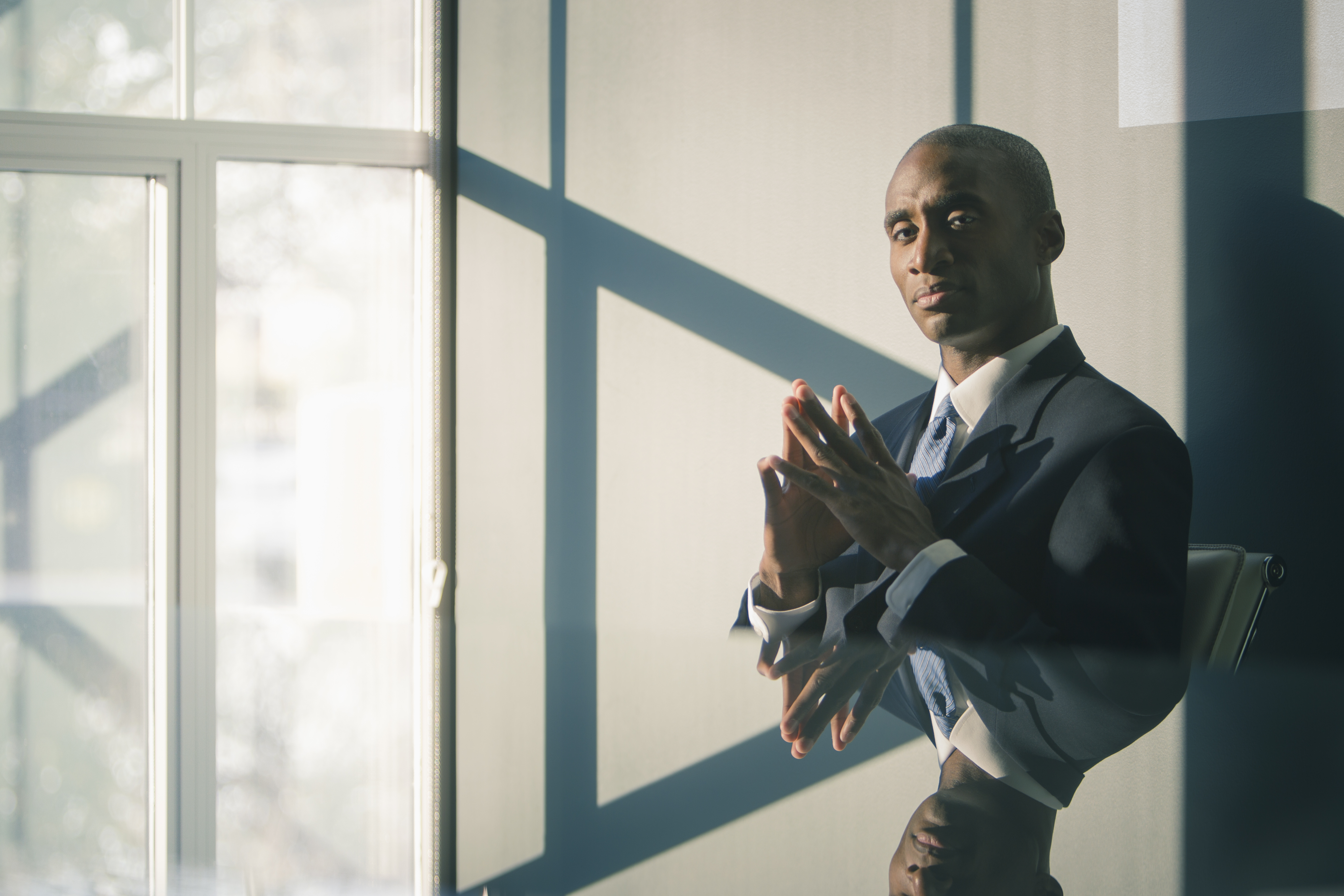 How can we help?
We know not every question has an easy answer. Tell us your unique situation or what you might need, and we'll work with you to find a solution that makes your life easier.
---
Company information
NielsenIQ
173 Oxford Road, Rosebank 2196,
Johannesburg, South Africa