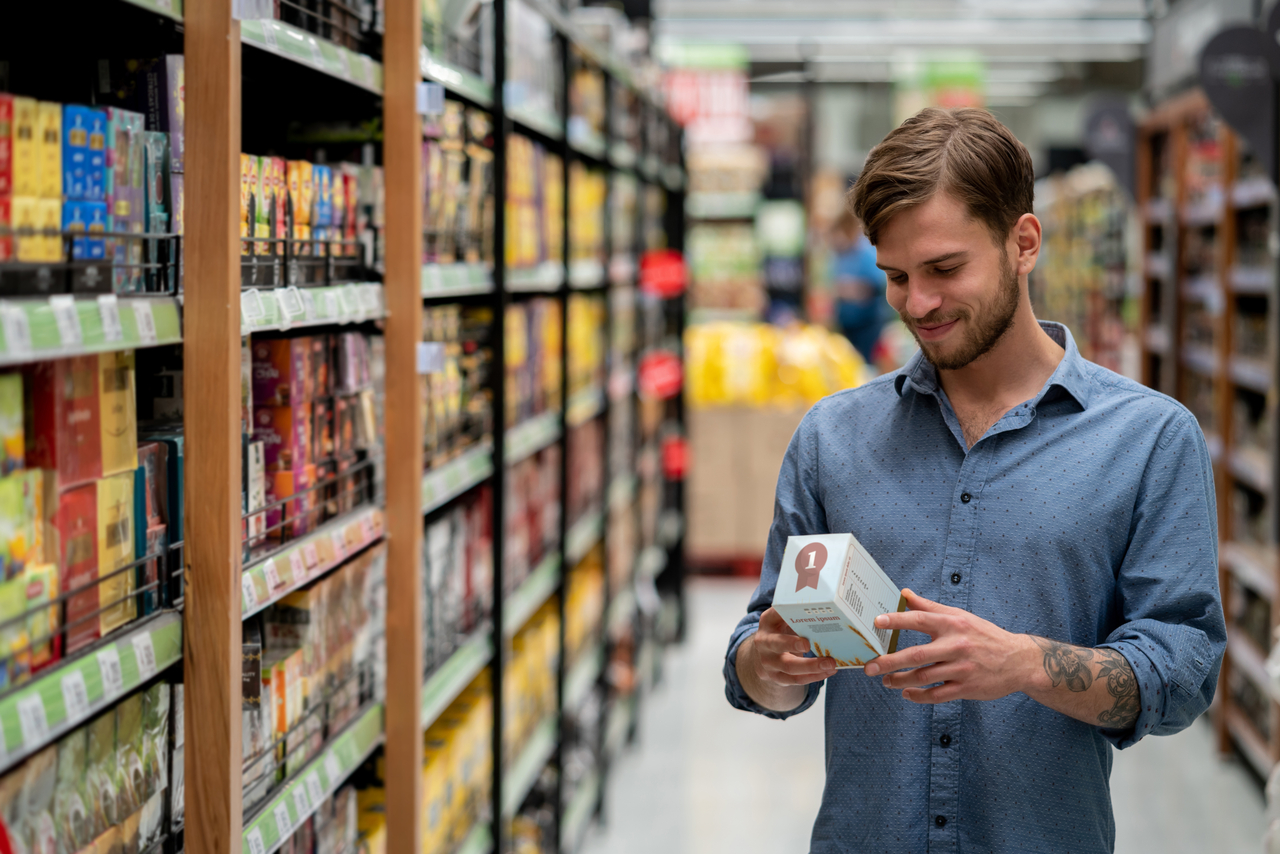 Activation
NielsenIQ Product Insight
Reveal growth-driving trends and shopper preferences with the richest source of product attribute performance and consumer insights.
Shoppers are sharing what they want—are you listening?
Understand growth drivers in your categories and stores through the lens of product attributes. Use performance of dietary, sustainability, and clean label characteristics to inform marketing strategies and win with discerning consumers.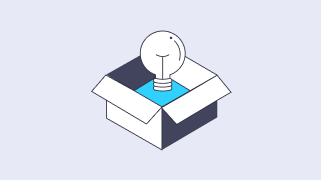 Lead with on-trend product innovations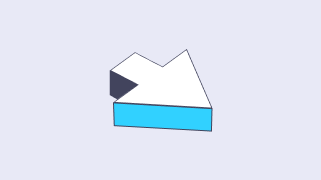 Track competitive offerings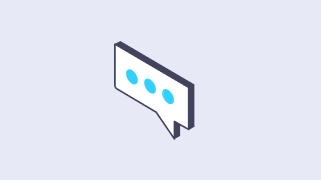 Draw consumers to your product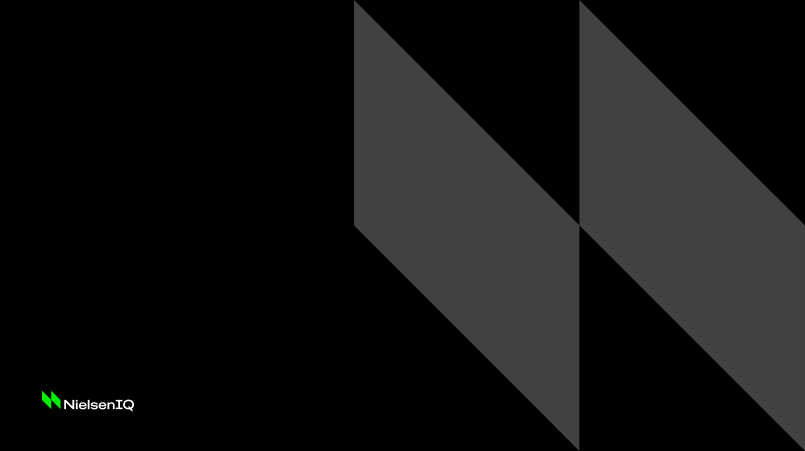 Leverage the full profile of your products
Promote the attributes your consumers are searching for with NielsenIQ Product Insight. We combine our robust market measurement and Consumer Panel insights with in-depth product attribute data to drive targeted growth. By activating ingredient-based attributes, nutrients, package claims, and certifications you can achieve holistic marketing and innovation success.
[TK — NEED IMAGE THIS IS PLACEHOLDER FOR THIS TEXT] Successful restages are more likely to have utilized upfront research before redesigning 41% of shoppers will continue to purchase a product because of its design.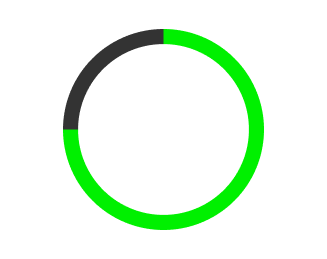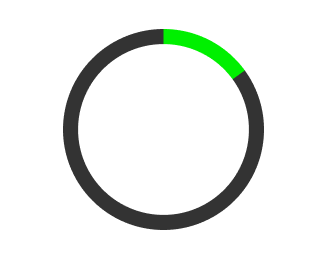 1
Rich attribute database
NielsenIQ tracks six times the attributes of other providers so you can see trends, optimize product assortment, and ensure product guidelines are met.
2
Deeper customer knowledge
Go beyond label claims to understand which attributes resonate with the shoppers you have—and those you want—so you can refine marketing and innovation tactics.
3
Innovation intelligence
Feed the product innovation pipeline by leveraging reporting and insights based on health, wellness, and lifestyle growth opportunities.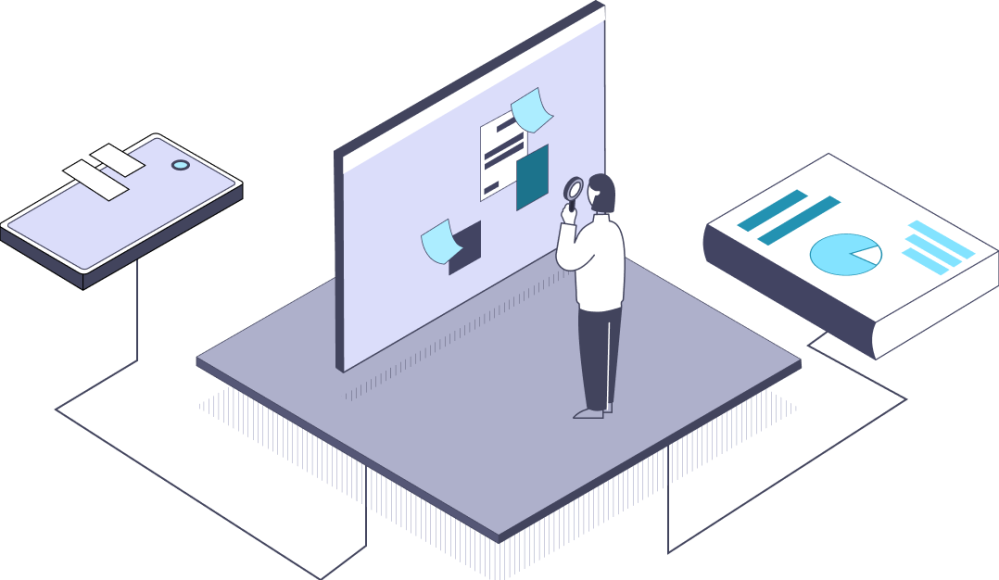 How can we help?
We know not every question has an easy answer. Tell us your unique situation or what you might need, and we'll work with you to find a solution that makes your life easier.