Getting price and promotion right for a more discerning consumer
The first and overarching challenge has been the shift in consumer behavior. Over 91% of consumers are still paying close attention to price, according to a Consumer Pulse Survey by data science agency dunnhumby. Newly constrained, existing constrained, and cautiously insulated consumers—these are the consumer segments identified by NielsenIQ in the wake of the pandemic. And they have become more discerning about what, where, when, and how they purchase products, and they continue to do so on leaner budgets. Nearly half (46%) of all consumers now say they buy products based solely on promotion, irrespective of brand, and 42% say the lowest price drives them.
Understanding changes in consumer behavior remains an ongoing challenge for category managers in the post-pandemic environment. But there are recurrent challenges related to pricing and promotion that can be addressed with the right data and forecasting tools.
Challenge 1: Identifying price and promotion opportunities
If you're a category manager at a large CPG manufacturer, you're likely responsible for a broad portfolio of brands and products placed in several accounts, representing dozens or hundreds of individual retail locations. Knowing which accounts present opportunities to adjust your products' pricing or promotion levels to boost volume or profitability is a key advantage. But with so many variables to consider, you know this can be a time-consuming and resource-intensive process. And with 40% of all CPG items having experienced significant variation in price sensitivity since Covid began,1 that's a luxury most category managers don't have.
What category managers need is a tool that can quickly identify where trade opportunities are, and analyze their potential impact on sales volume and profit margin before they're implemented. If that tool can draw on accurate consumer data to deliver behavioral insights and actionable recommendations, the category manager can seize pricing and promotion opportunities in the appropriate accounts in time to impact category performance.
---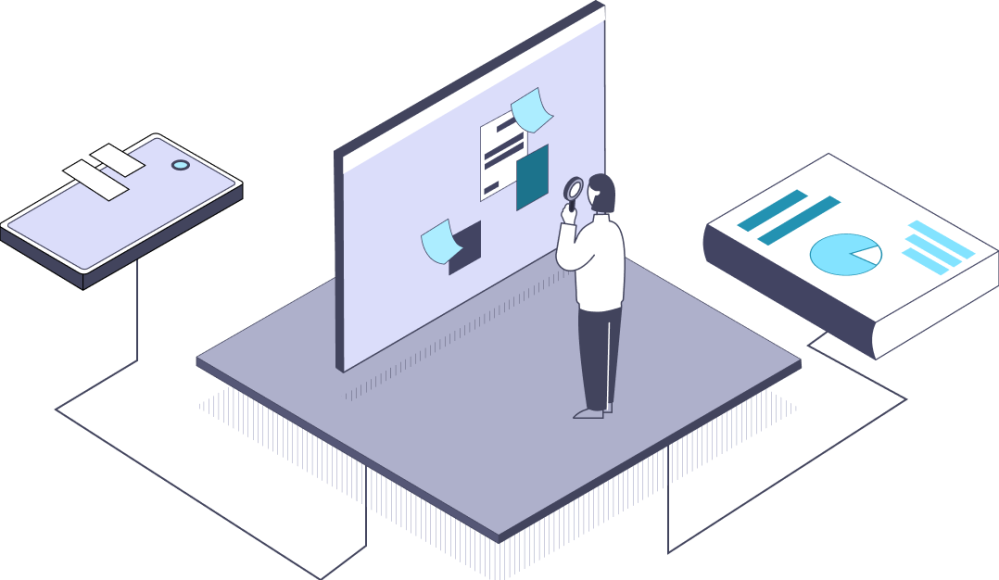 Let's talk pricing
Schedule a meeting with our team at CMA/SIMA 2021. Tell us about your pricing challenges and strategies for your category this year.
---
Challenge 2: Assembling accurate data to take timely action
Access to current and accurate data is a challenge in and of itself for category managers, within manufacturers and retailers alike. Insights into consumer behavior and current product performance are critical for short- and long-term pricing and promotion planning. With current data that captures market- and store-level variations in price and promotion support, you can quickly assess the effectiveness of your current strategies and make tactical corrections where needed.
Challenge 3: Responding to sales changes with confident trade planning
Swift, responsive action based on current performance data is essential to maintaining price and promotion efficiency. But equally important is developing a comprehensive long-term pricing and promotions plan based on granular historical data and advanced forecast models. Recycling past years' promotions or relying solely on internal performance data to determine a price and promotion strategy are recipes for inefficiency, especially in a post-Covid world. Instead, you should seek out tools that enable account-specific trade strategies based on enriched data sets and the most-accurate insights available.
---
Using the right tools to effectively navigate market uncertainty
Pricing and promotion are two of the most effective and flexible sales activation tools available to category managers. But they can also be challenging tools to use well, and they must be honed frequently to maintain their effectiveness. Category managers can identify price and promotion opportunities within channels and accounts early and accurately with access to current data and actionable recommendations. If they can also base their long-term planning on advanced forecast models rather than recent history, they'll be better positioned to succeed in a changing retail and consumer behavior environment.
To navigate this new terrain, you'll need to partner with the right team, one with the powerful capability and breadth of experience to help optimize your pricing and promotion strategies. So you can overcome today's challenges and succeed in the rapidly unfolding market reality.
1 2021 NielsenIQ proprietary internal research.