Gamers primarily engage in online gaming platforms to socialize, seek thrill, compete, and pass time. NielsenIQ recently conducted a Syndicated Study on Gaming in the Kingdom of Saudi Arabia to map the change in gaming behavior and attitude amongst the gamers of today. As per the report, 93% of gamers use their smartphones at least once a week to engage in gaming. The report also states that average spends on gaming services per month is SAR 151, when offered by a telecom operator.
What does the report include?
The syndicated report cast a spotlight on today's gamers, and their expectations from service providers. It uncovers trends that help technology partners/ telecom operators to deliver precise, targeted communication to every segment of gamers.
The report segments gamers based on gamer profile and behavior, gaming habits (platform, content & gameplay genre), incidence of gaming occasions (competitive Vs casual, multiplayer Vs single player), device usage (media ownership, usage, and cross platform interaction), and in-game purchases & spends. In addition to the above, the report also presents country level benchmarks on preferred gameplay genres and platforms for gaming across countries included in the study.
Gaming related devices
Services
Softwares
KSA
Kuwait
Egypt
Kenya
UAE
India
Pakistan
China
Russia
Gamers on any platform between 15 and 40 years of age. Demographic quotas will vary by country.
Online self-completion. Sample size: 600-1000.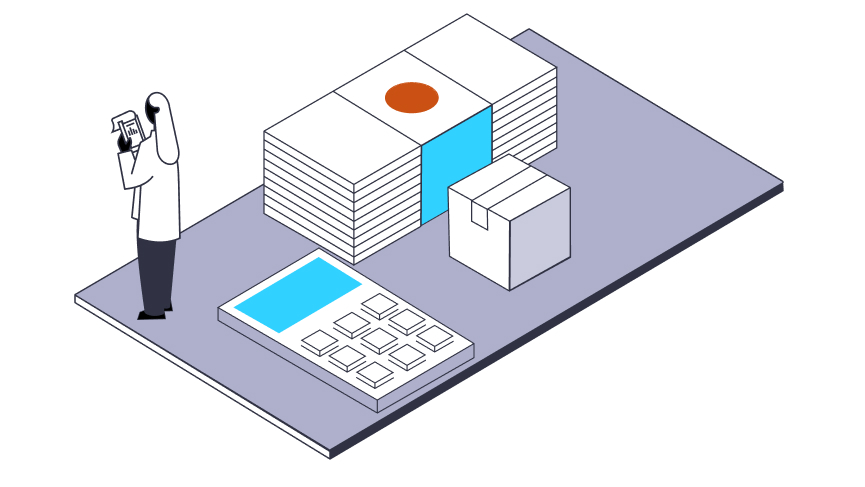 Want to see the full report?
With NielsenIQ's Syndicated Studies & Research, you get the most in-depth, reliable data that truly makes a difference for your business. Get the right data in your hands.