Refine
your assortment
Define and build a product mix that meets the needs of a diverse range of consumers.
Balancing your priorities without jumping through hoops
Keeping all your products afloat and reaching the right customers can feel like a high-wire act. Setting a solid foundation that aligns to your end-customer will keep your assortment centered and steady.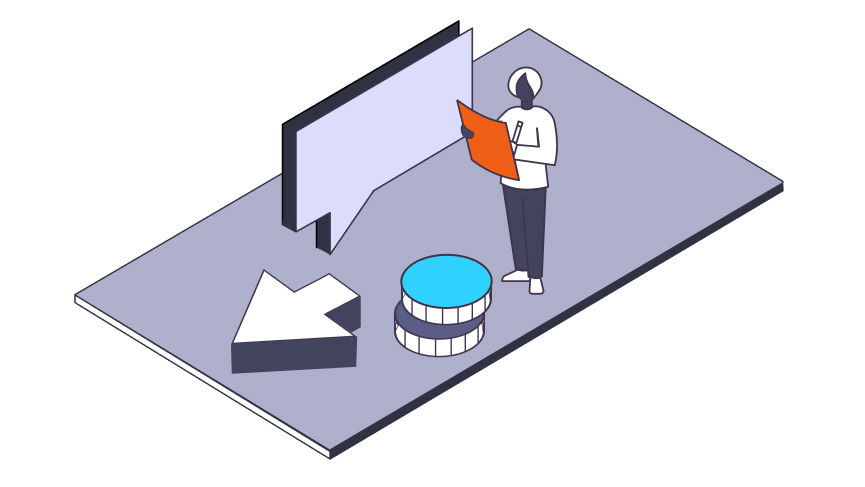 Reveal store planning opportunities through granular data, actionable patterns
Unlock growth at the shelf by ensuring you have the right products in the right place.
Identify the drivers of shopper purchasing beyond the core purpose to reveal broader, actionable patterns.
Create your store plan with an immersive, 360-degree simulation that puts you in the shoppers' shoes.
Optimize your space by minimizing out-of-stocks, automating planograms, and increasing productivity to win at the shelf
A complete suite to facilitate the planogram creation process, optimizing shelf space to increase revenue.