Refine
your assortment
Define and build a product mix that meets the needs of a diverse range of consumers.
Balancing your priorities without jumping through hoops
Keeping all your products afloat and reaching the right customers can feel like a high-wire act. Setting a solid foundation that aligns to your end-customer will keep your assortment centered and steady.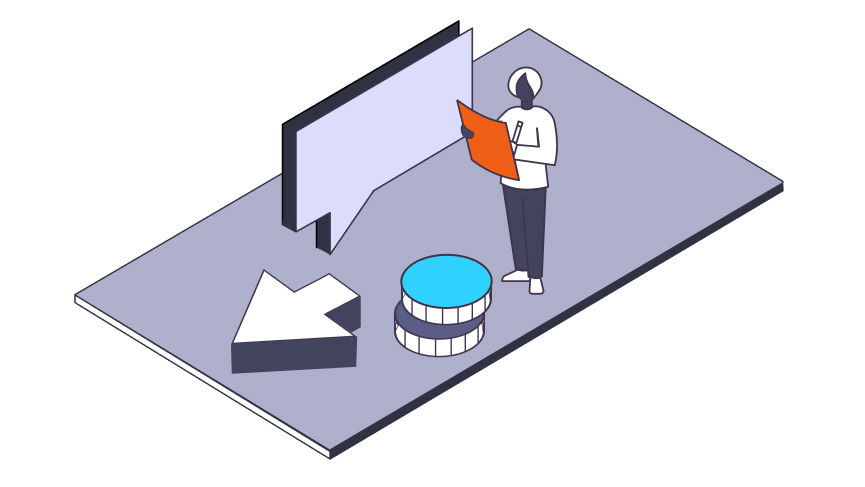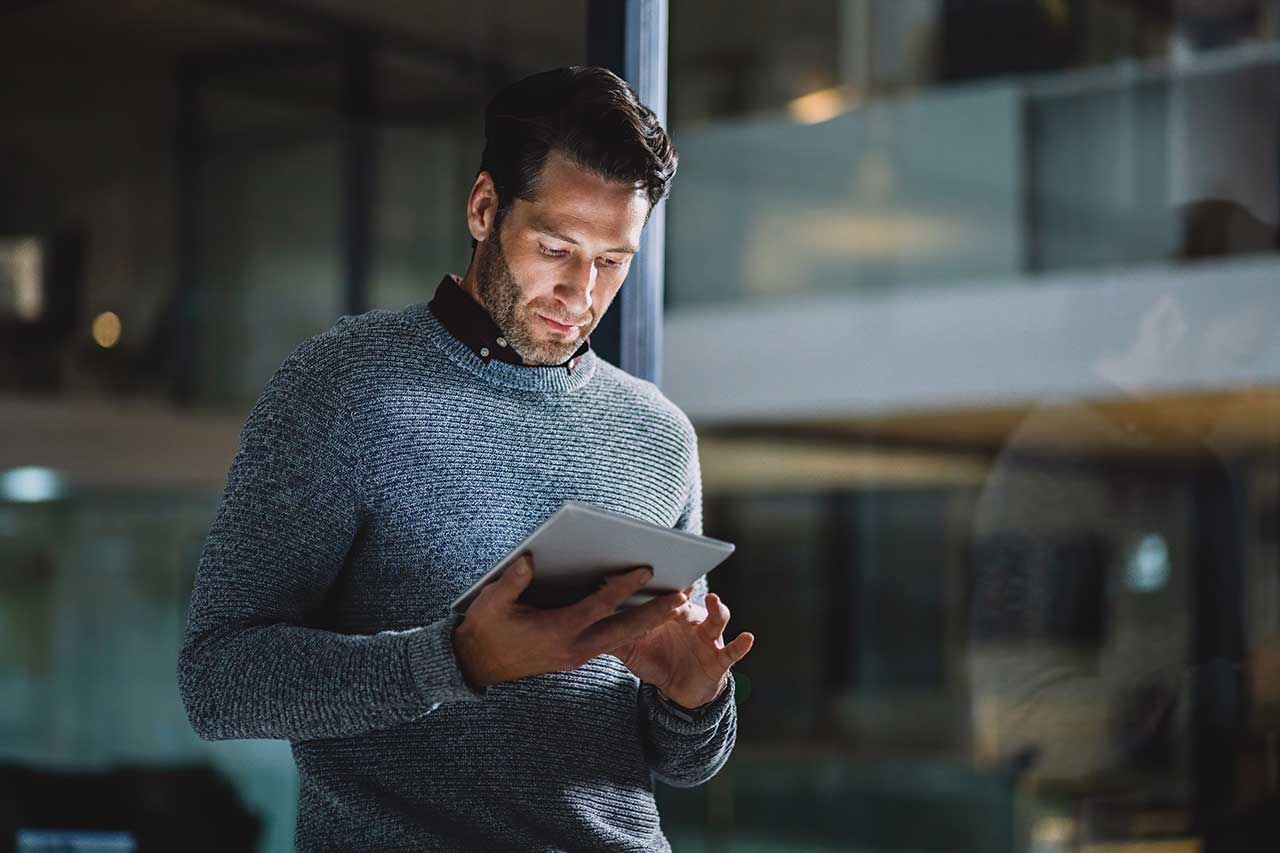 Looking to learn more?
Schedule time with our leading industry experts for access to this report.