As crisis fades, new (old) challenges for category managers emerge
The pre-pandemic challenges are still present, only more complex today. A year of "unprecedented" has made recent history a poor predictor of future events. And managing today's uncertainty while laying the groundwork for next year's success remains a crucial goal—and a big ask.
So, where is the category manager of 2022? They are here already, inside the 2021 version, formulating the strategies and amassing the resources needed to confront the challenges of a brand-new retail environment.
Few sectors have felt the urgency of the pandemic like CPG and retail. Understanding consumer behavior—always a priority—has become ever more challenging as shopper behaviors have shifted.
In such a restless environment, access to actionable, current, and relevant insights becomes invaluable. Yet, it remains a challenge for category management at CPG manufacturers and retailers alike. Gaining insights into consumer behavior and current product performance is critical for pricing and promotion, the two customer-activation levers most under category managers' control. They're also two of the most difficult to plan around long term.
Another continual challenge for category managers is creating stronger manufacturer-retailer relationships. Category managers at CPG companies want to work closely with their retail partners to grow the category and their brand, and they need efficient collaboration and communication to achieve that. According to a survey of retail category managers by Coresight Research and Precima, stronger manufacturer-retailer relationships based on transparent collaboration are a priority for retailers. 5 in 10 managers called transparency in manufacturer-retailer collaboration "important" or "very important." More than three-quarters (76%) said it was more or much more important today than 5 years ago.
It's often not lack of data that hinders effective collaboration, consumer insights, or performance tracking. It's the struggle category managers have with navigating increasingly complex and granular data sets. Retail category managers also grapple with high volumes of disparate data, with 56% calling data analysis requirements due to data overload "challenging" or "very challenging." Tools that can streamline data and distill it into coherent recommendations will be valuable to the category manager of 2022.
---
The rearview mirror doesn't reveal the path ahead
Relying on traditional, backward-looking data to forecast and make strategic decisions will be ineffective, as recent events have shown. Developing a vision for a category and brand, and backing it up with accurate forecasts, is more complex than ever.
Comprehensive pricing and assortment planning can provide a valuable edge when historical models can't offer a reliable road map. The category manager of 2022 hopes to be able to seize key advantages, such as understanding the consumer decision-making process in near real time, and spotting opportunities for assortment expansion and contraction early, based on the most-current data available. It will be critical for forecasting demand based on combined retailer and manufacturer data, too.
---
Category management priorities for 2022
Looking ahead to 2022, the category manager has 3 strategic priorities:
1. Understanding their customers better and building shopper-centric strategies. A common platform for retailers' data can support integrated business planning and can help both CPG category managers and retailers work toward the mutual goal of customer-centricity.
2. Using all of the tools available to optimize merchandising and pricing. 37% of grocery and drug retailers report being "fully ready" to automate price management and visual merchandising in the coming months. Are the category managers of 2022 in the right position or integrated enough to influence those processes? Will their field managers be?
3. Focusing their promotions planning to maximize revenue. Category managers want to know what matters to consumers and develop strategic insights based on that reliable source of truth. They want to efficiently modify tactics across their retail accounts and execute promotions that work for both their brand and for retail partners.
The category manager of 2022 can have incredible tools to meet the challenges of a new retail environment. But only if they get access to them today.
Book a time with the experts at NielsenIQ to learn about solutions that support CPG and retail category managers, for success today and tomorrow.
---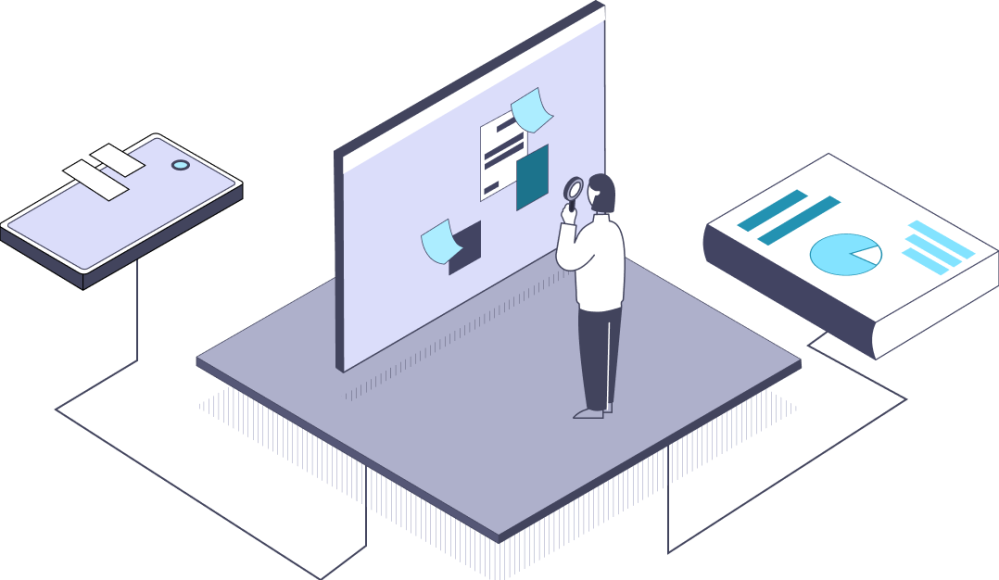 Let's talk category management
Book a time with the experts at NielsenIQ to learn about solutions that support CPG and retail category managers, for success today and tomorrow.