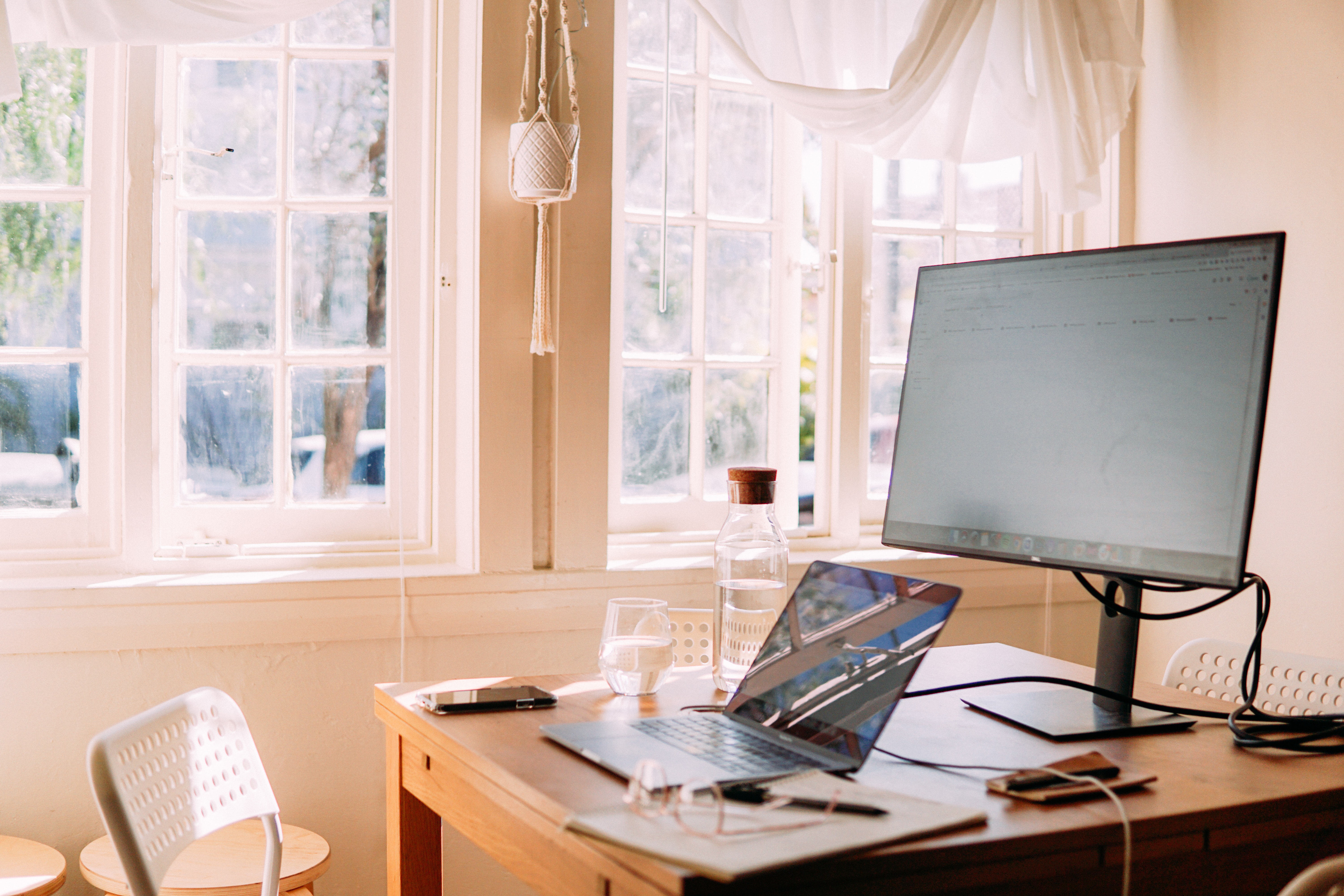 For all of your durable and tech innovation needs
Successfully navigate the future of the industry by bringing consumers closer using BASES' unique analytical and marketing expertise.
Why BASES Durables and Tech?

Durables & tech experts
Focus on the durables and tech industry​
Thought leadership and innovation
New business model

Predictive & actionable insights
Focus on business solutions​
Actionable insights, not data​
Partners, not provider

Specific targeting
Consumer-centric expertise​
Understand, target, influence, trend, predict

Global & local expertise
Local teams and local experts​
Global capabilities and infrastructure​
Agile services and platforms
Brand Management
Leverage existing brands to reach my audience
Innovation Architect
Neuro – Brand Identity
Segmentation
Positioning
Create the best possible product, reach the right people with it
Quick Screen
Quick Predict / SnapShot
Benchmarker
Optimizer
Product Design
Product Experience
Design Services (Audit, Navigator, Pack 360)​
Monetization
Optimize price & offering, advertise accordingly, maximize revenue
e-BASES
Price Advisor
Line and Price Optimizer
Neuro – Ad Testing
Ecosystem Forecasting
Renovator
IP Database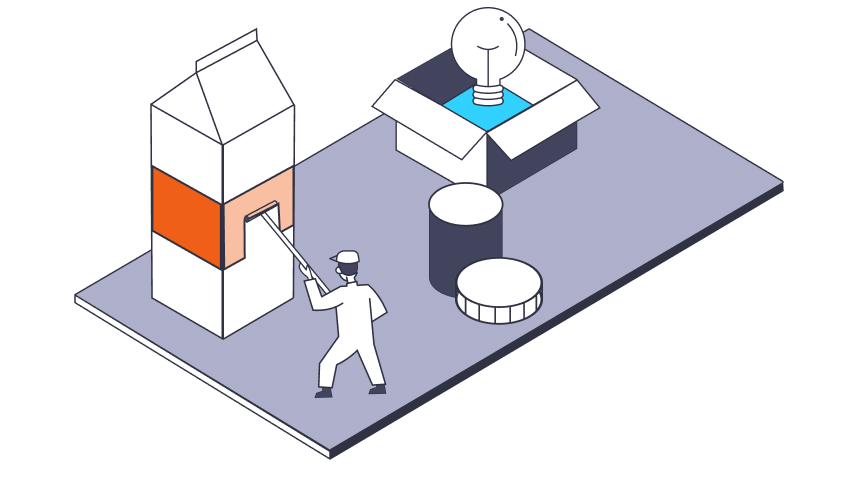 Want to learn more?
Our team is here to help as you develop your next durables and tech innovation.
Stay ahead by staying in the loop.
Don't miss the latest insights, offerings, and opportunities from BASES
By clicking on sign up, you agree to our privacy statement and terms of use.