BASES
Financial Services
Maximize your return on financial innovation
Customers expect the same high standards of tech experiences as they interact with financial products.
We are already observing many organizations providing easier access to services through mobile apps and personalized interactions, but there is more to come…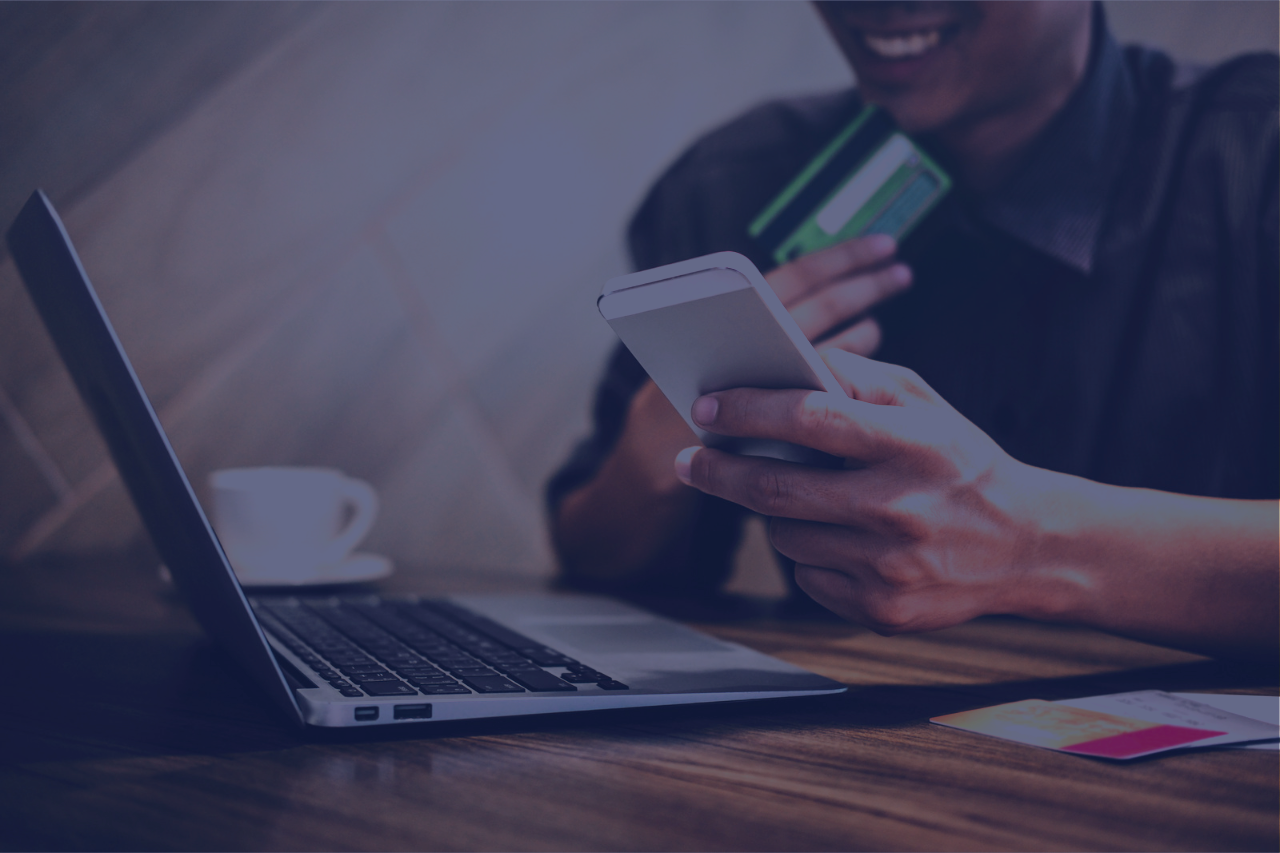 Innovation has never been more important to stay ahead of competition
---
Success of Financial propositions

Explore
Competitive financial strategy & innovation whitespaces
Whitespace identification
Early ideation prioritization
Customer audience identification & profiling
Uncover brand's true implicit identity and fit between brands

Evaluate
Positioning evaluation & potential
Bundle development & feature prioritization
Financial ideas screening
Concept & message development
Concept testing and benchmarking potential

Execute
Optimize communication & portfolio management
Forecasting downloads/account openings
Advertising & asset refinement
Portfolio optimization
Credit cards design optimization
Success of Financial propositions boils down to: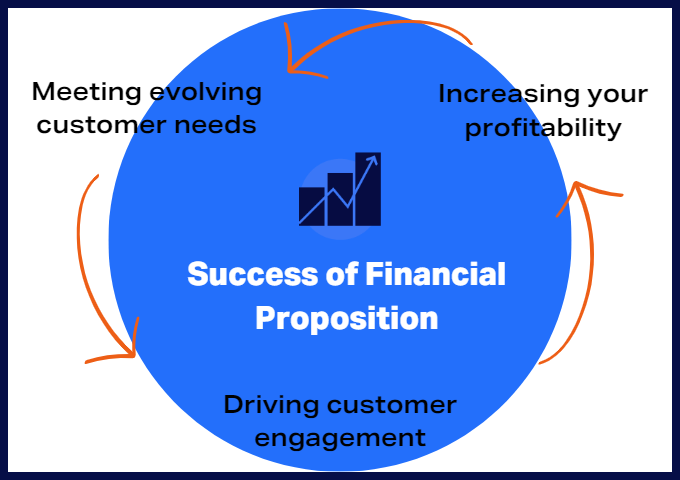 ---
Financial service areas of customer insights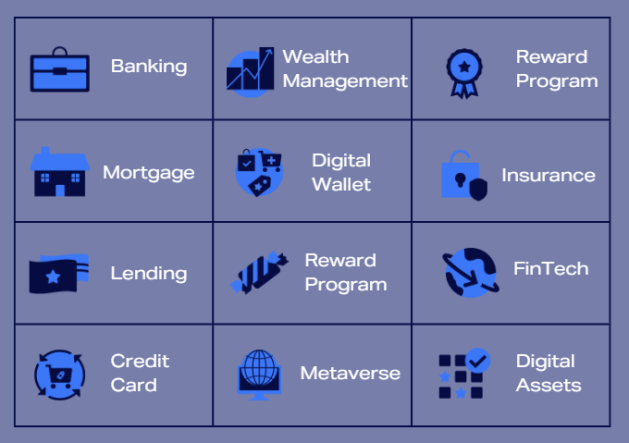 ---
Our solutions
---
Why BASES?
01
Global & local expertise
Real, first-time-right reliable customer data with integrity, security and confidentiality.
Global and local innovation expert teams.
02
Agile tools
Our "quick" digital solutions are now used more commonly than their analog equivalent.

Digital + Experts = Fast & Trusted Insights.
03
Modern methods
5-10% of revenue goes toward R&D
Over 20 neuroscience PhDs
Major investments in AI and Machine Learning.
Thought Leadership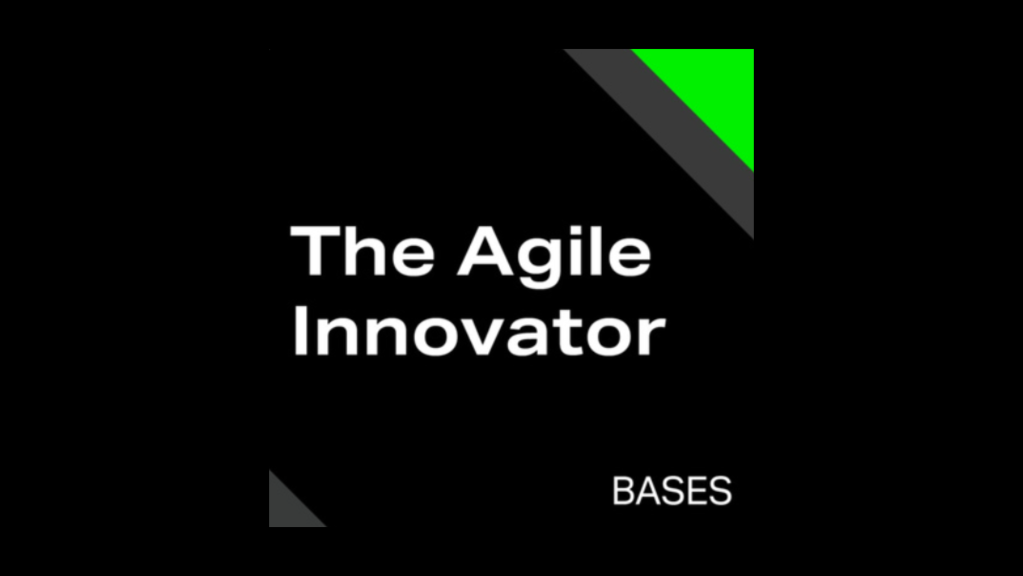 Podcast: Drivers of mobile payment choice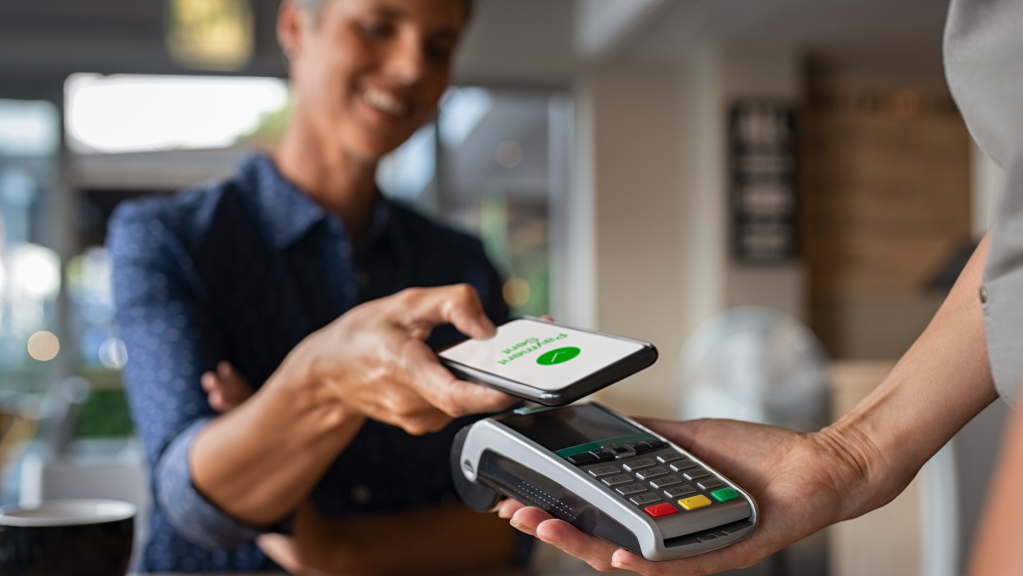 Article: What four leading markets teach us about changing mobile payment app preferences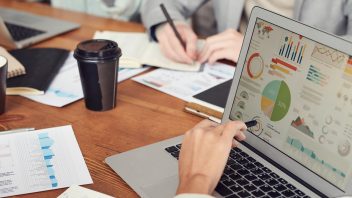 Report: Drivers of mobile payment choice
Global learnings
U.S., Germany, India, Brazil
---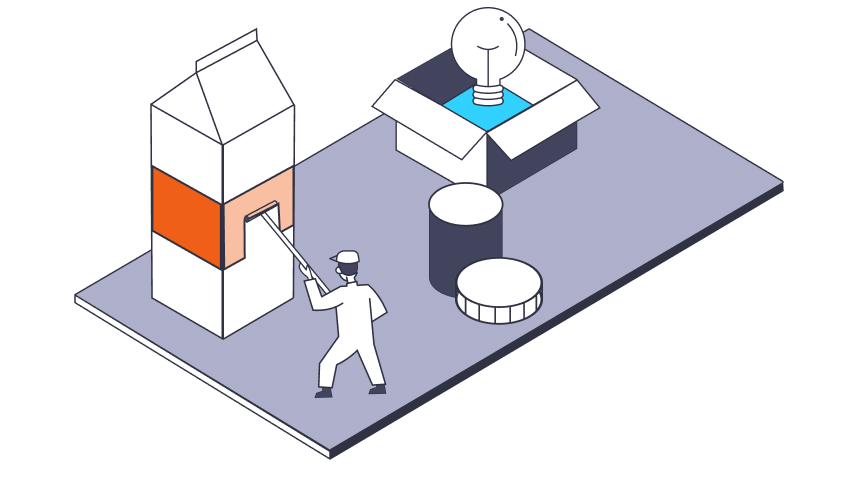 Want to learn more?
Our team is here to help
Stay ahead by staying in the loop.
Don't miss the latest insights, offerings, and opportunities from BASES
By clicking on sign up, you agree to our privacy statement and terms of use.