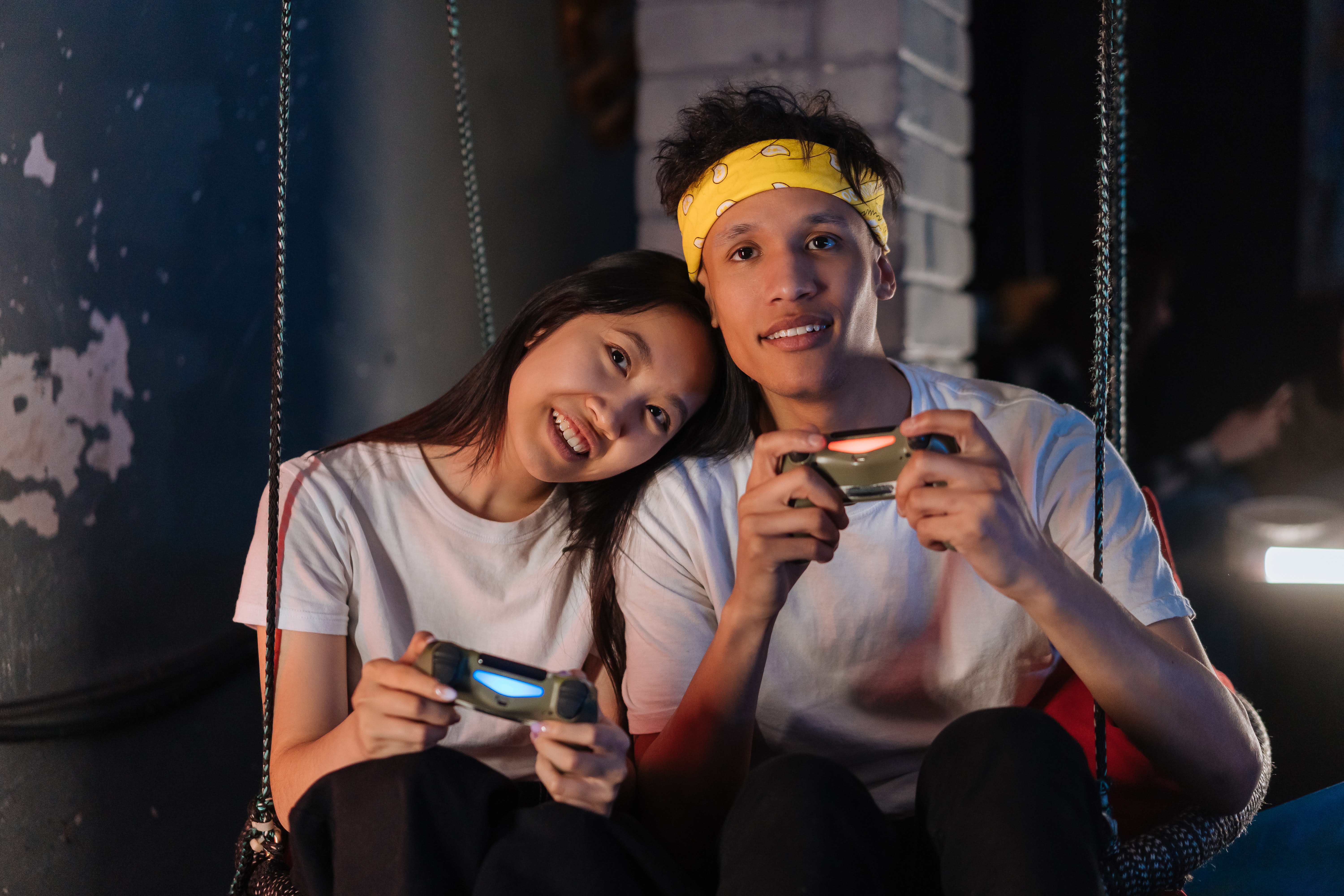 BASES Games
Insights powered by gamers​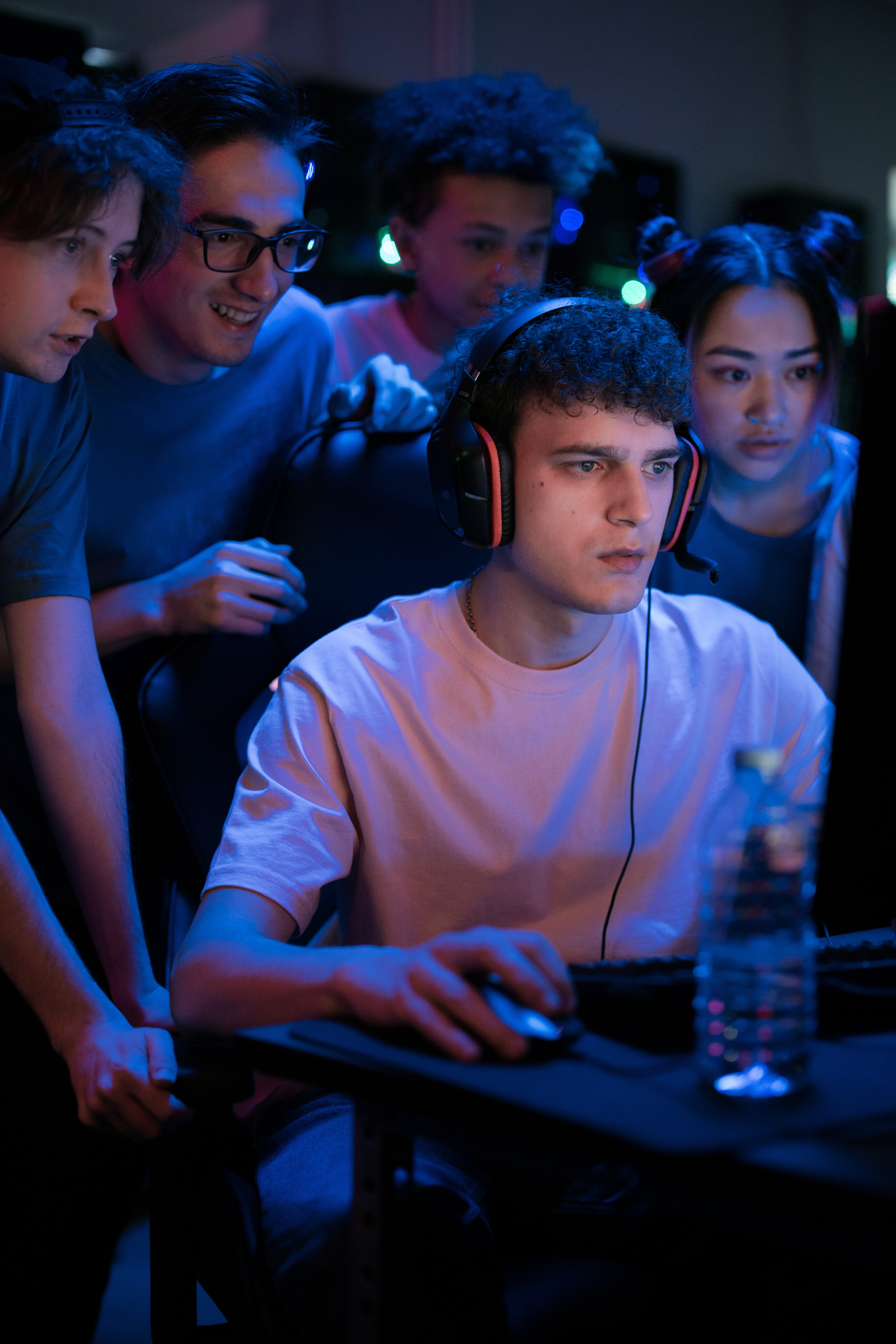 At BASES Games we are gamers. We uncover gamer driven-insights across your entire lifecycle to answer business questions, impact success performance, and provide an understanding of your audience and your competition.
■ Gamer-centric expertise
■ 100% focus on the video game industry
■ A team built of gamers
■ Thought-leadership, consulting, and innovation
■ Partners, rather than providers
■ Actionable insights, rather than data
■ Global capabilities and infrastructure
■ Local teams with local experts
■ Agile services and platforms
Gamers are at the core of what we do. All of our research is based on feedback shared by real gamers which we translate into actionable insights. BASES Games understands how to target, influence, and engage gaming behavior. We are gamers.
One stop shop
All your research needs with one point of contact; synergies and continuity across projects. Wealth of experience with consumer behavior and overstatement patterns, gaming and mobile experience, a complete view of the industry.
Global presence
International team with games research experience in over 45 countries. Common research "currency" and methodology across markets; a deep understanding of cultural impact.
Highly experienced and dedicated team
Passionate team that specializes in gamers, understands gamers, and are gamers. A team of consultants that provide robust methodological expertise and client-specific tailored solutions.
Deep company commitment across the gaming category
Dedication to investing in R&D for improved depth of research and refined category knowledge.
Strong experience with key partnerships
Wide variety of games research experience, including gamer/segment profiling, landscape analysis, concept testing, drivers of engagement and purchase, brand / IP health evaluations, and price & portfolio optimization.
Extensive IP and Brand management experience
Within the video game industry, in addition to other brand-driven categories (entertainment, electronics, CPG, durable goods, alc-bev, etc.)
Explore
Market, Category & Audience Exploration
■ Foundational Learning
■ Early Ideation Prioritization
■ Whitespace Identification
■ Audience Identification & Profiling
Evaluate
Positioning Evaluation & Potential
■ Concept & Message Development
■ Feature & Content Prioritization
■ Market Sizing, Game Monetization & Volumetric Potential
■ Design Optimization
Execute
Brand, IP & Portfolio Management
■ IP & Audience Activation
■ Advertising & Asset Optimization
■ Brand Health & Perceptions
■ Portfolio Engagement
■ Post-Launch Evaluation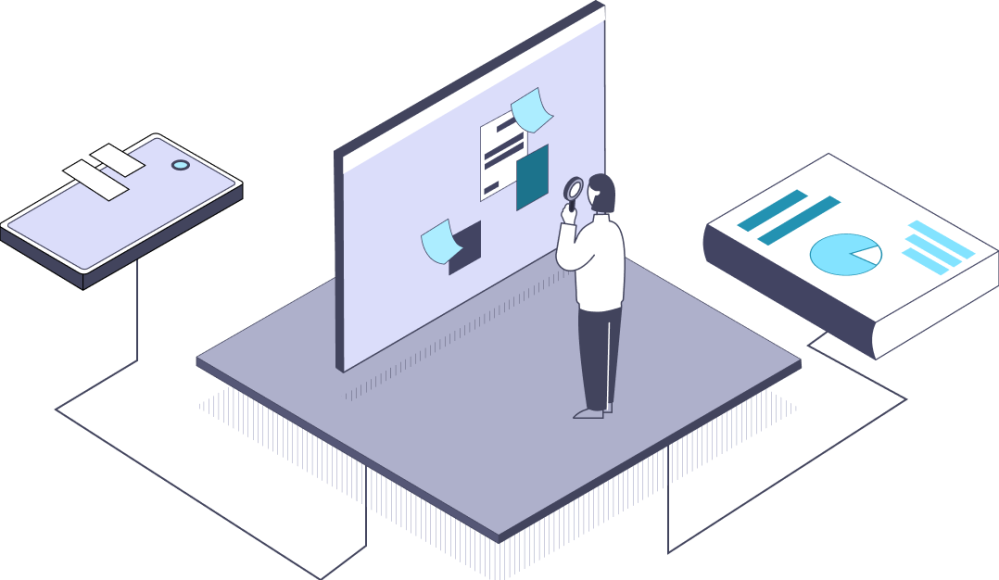 Want to learn more?
Our team is here to help as you develop your gaming business.
Stay ahead by staying in the loop.
Don't miss the latest insights, offerings, and opportunities from BASES
By clicking on sign up, you agree to our privacy statement and terms of use.