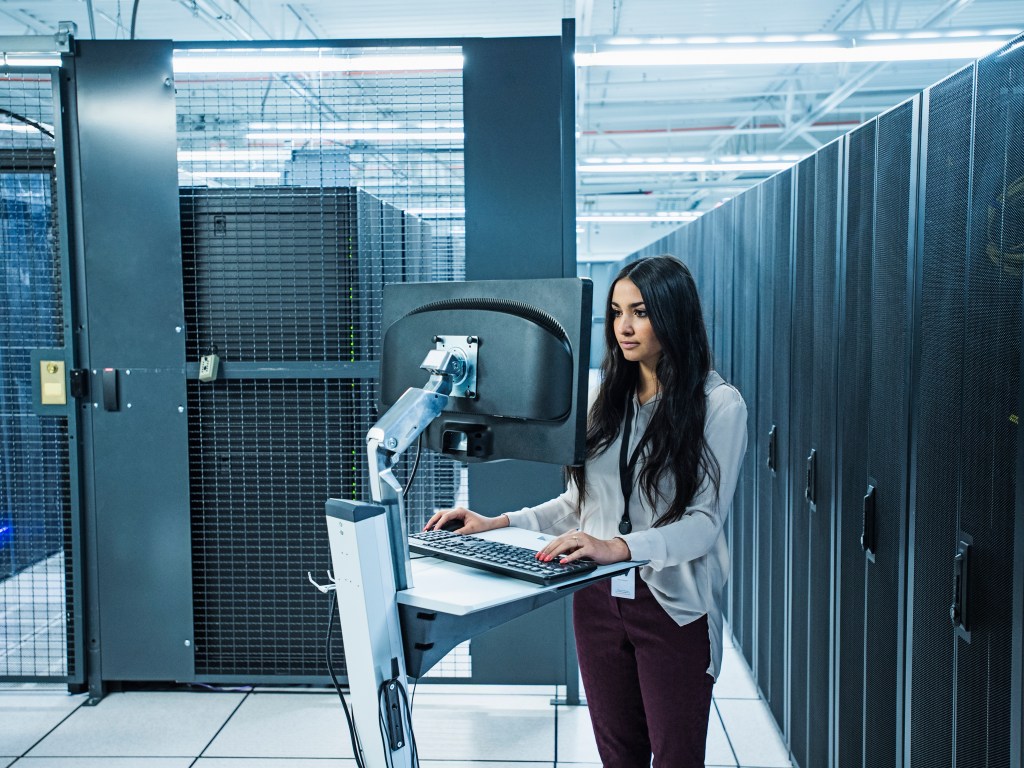 Assess the impact of cost-driven reformulations to protect what matters most to your consumers
Questions you might have
Can a cost-driven reformulation
be implemented without
compromising acceptability?​
Are there multiple reformulation options
should I face supply chain constraints?​
Which of my development samples has
the potential to succeed with consumers?​
How are my product formulations
performing vs competitor(s)?​
How do I optimize my product acceptability?​
Is there a threat from my competitor's
new product formulation?
Choosing the right tool is critical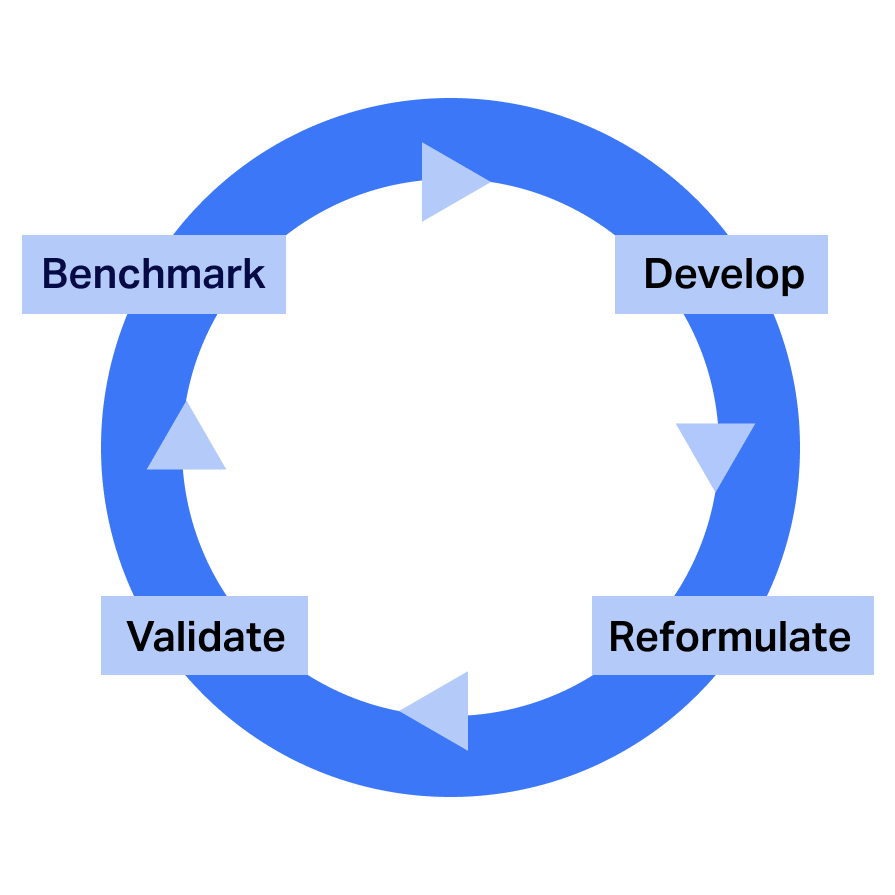 BASES Product Optimization Suite

Formulation Screening​
Testing new formulations, with or without benchmarks

Cost Improvement​
Testing cost/ingredient constrained formulations with consumers

Sensory Optimization​
Using Sensory data identify formulation opportunities for new and existing products

Superiority Testing​
Identifying in-market performance between your product and that of a competitor

Benchmarking​
Measure performance of your new formulation against your existing

Product + Pack Fit​
Examining the performance of the pack and the product together