Assess the impact of cost-driven reformulations to protect what matters most to your consumers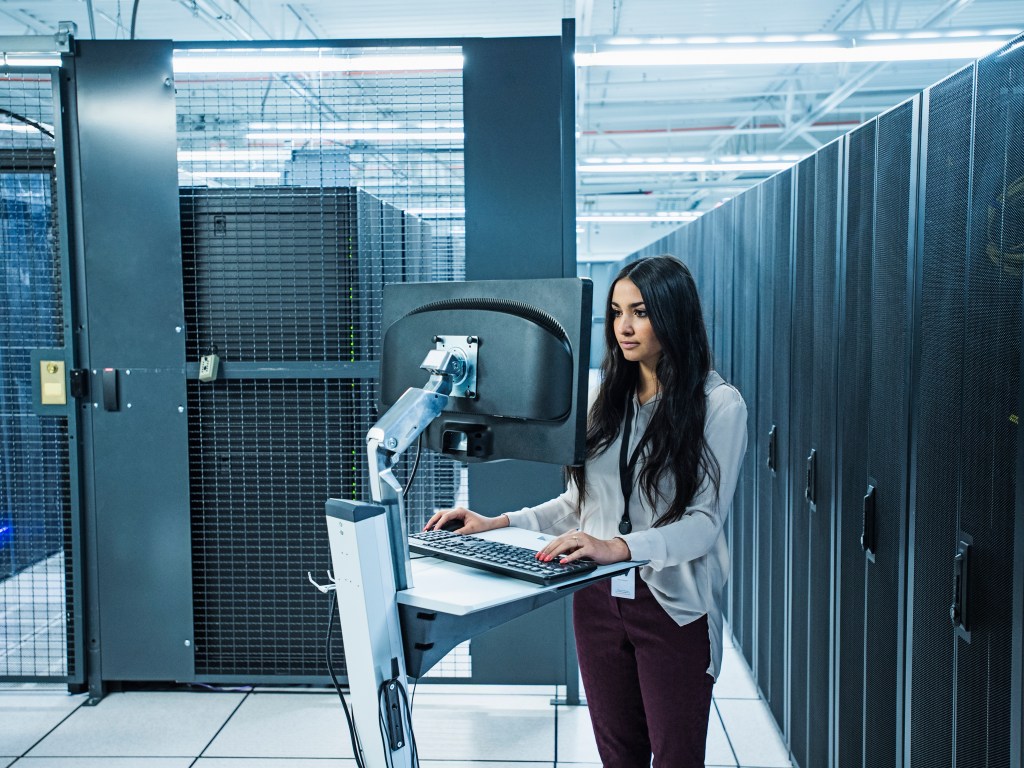 Questions you might have
Can a cost-driven reformulation
be implemented without
compromising acceptability?​
Are there multiple reformulation options
should I face supply chain constraints?​
Which of my development samples has
the potential to succeed with consumers?​
How are my product formulations
performing vs competitor(s)?​
How do I optimize my product acceptability?​
Is there a threat from my competitor's
new product formulation?
Choosing the right tool is critical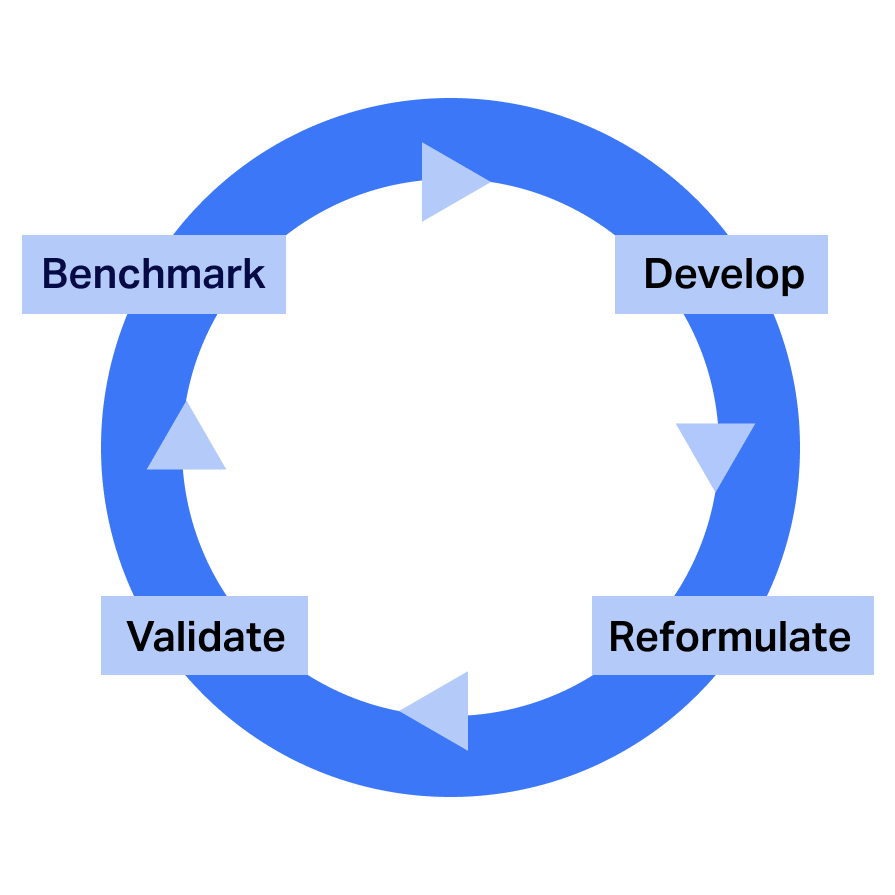 BASES Product Optimization Suite

Formulation Screening​
Testing new formulations, with or without benchmarks

Cost Improvement​
Testing cost/ingredient constrained formulations with consumers

Sensory Optimization​
Using Sensory data identify formulation opportunities for new and existing products

Superiority Testing​
Identifying in-market performance between your product and that of a competitor

Benchmarking​
Measure performance of your new formulation against your existing

Product + Pack Fit​
Examining the performance of the pack and the product together
Stay ahead by staying in the loop.
Don't miss the latest insights, offerings, and opportunities from BASES
By clicking on sign up, you agree to our privacy statement and terms of use.