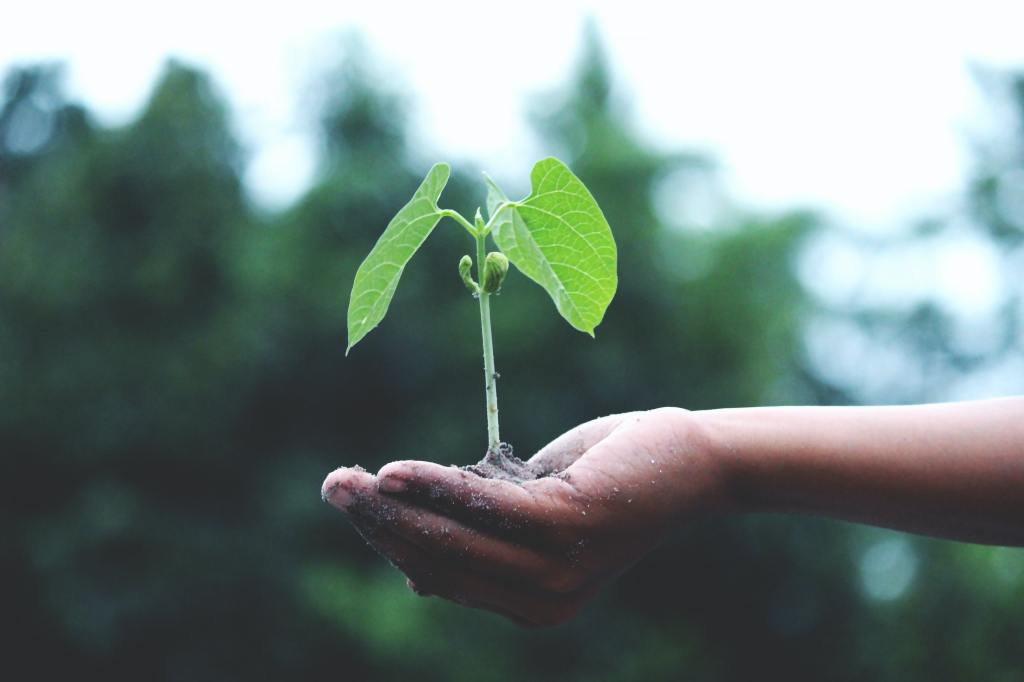 BASES optimized creative
​drives 5-20% lift ​in ad-driven sales* ​

Faster cycle time
to creative excellence​

Less creative development waste

50% fewer studies ​

Collaborative client-agency research ecosystem

EEG
Emotional Motivation, memory activation, attention processing, brand & message resonance.

EYE Tracking
What attracts visual attention during the processing journey. What is visually connected with viewer response?
Is the creative ready to launch?
Action Intent vs. Global Database​
How is the ad processed overall? What elements work well and what needs optimization?​
How well does the ad activate the brand and own the core equities?​
How well does the creative differentiate the brand from competitors? ​
What are the most salient moments of the ad to guide cut-downs to shorter formats?

EEG Action Intent & Normalized EEG KPIs
EEG measures include EEG Engagement, Emotional Motivation, Memory Activation, Attention Processing, and Action Intent. Results compared to the global database.

Brand & Message Resonance
Represents how well the creative drives strong, distinctive brand activation and key messages.

Second by Second Key Measure
EEG measures and eye-tracking reveal strengths and opportunities to guide optimization and provide guidance for cut-downs.

Eye Tracking
Shows where respondents visually focus during each second.

Compression Video
Our patented algorithm create videos that highlights the most neurologically-salient moments of the full-length ad (diagnostic for cut-downs).

Voice of the Viewer
Open-ended exit survey to understand comprehension, likes, dislikes, and explicit messages.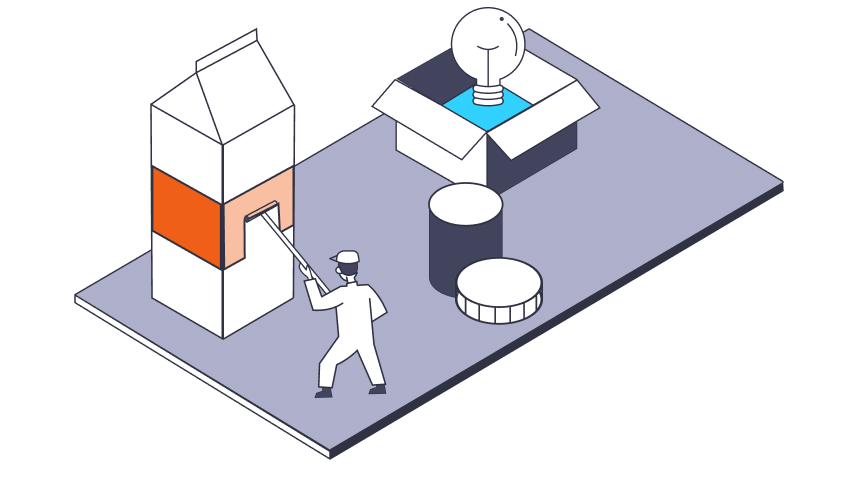 Stay ahead by staying in the loop.
Don't miss the latest insights, offerings, and opportunities from BASES
By clicking on sign up, you agree to our privacy statement and terms of use.