BASES licensing solutions shed business clarity on the audience, equity, and sales implications of your licensing deals.

Our unique Discover–Match–Optimize framework supports your decision-making across the key milestones of the licensing funnel. No gambling opinions anymore, only scientifically-backed business investment decisions.

Discover
IPs with relevant
audience reach and equity​
IP's strength​
IP's momentum​
IP's perceived values and equity traits​
Fans profile​
Fans cross industry consumption

Match
IP with Brand; quantify
equity and sales lifts​
IP's industry portability​
IP and brand fit​
IP audience incrementality​
Expected sales impact​
Expected impact on equities​

Optimize
Message, design and executions​
Execution excellence​
IP/Brand synergy maximization​
Confusion and
mis-association control​
Design and assets impact boost​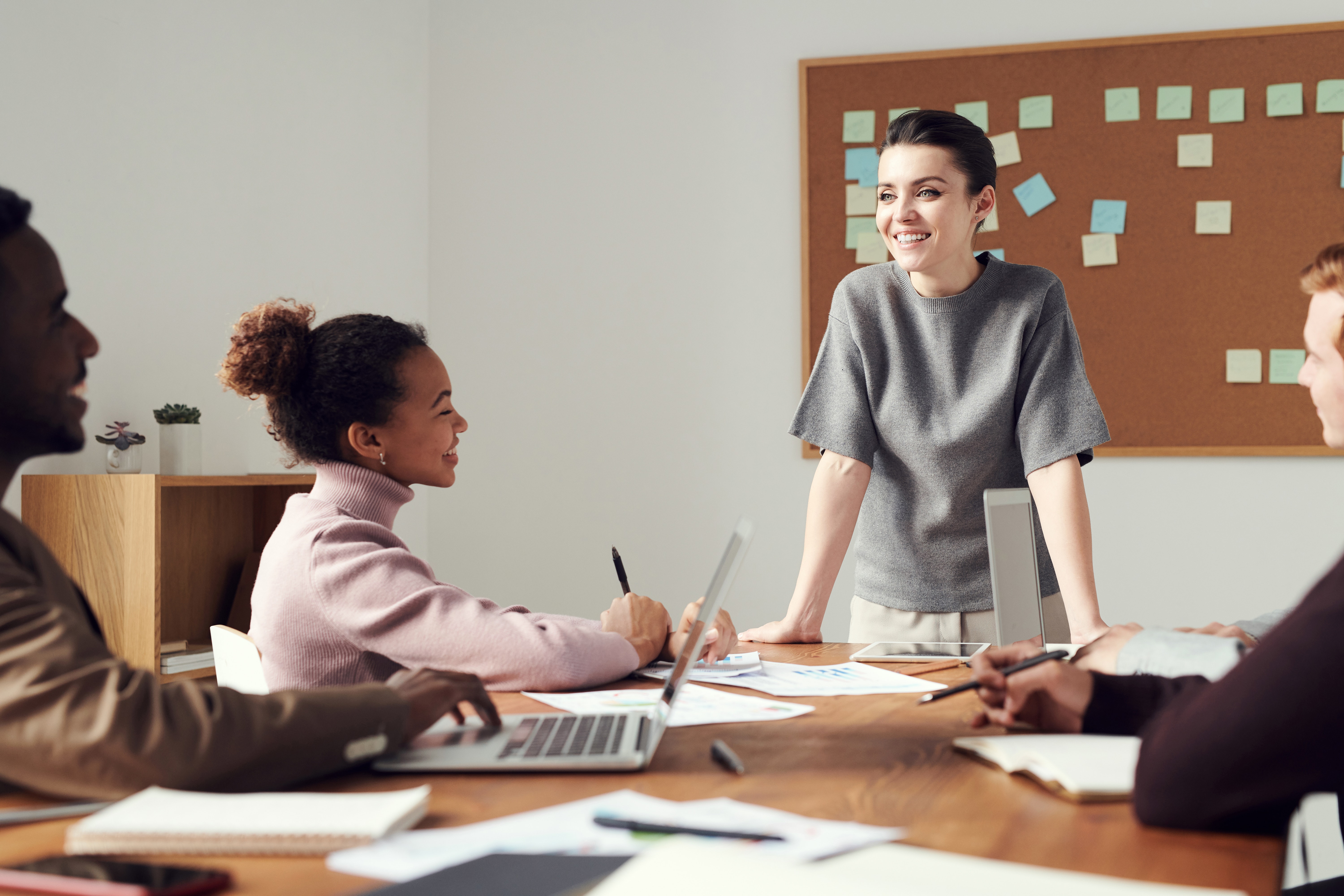 IP and Licensing industries are growing exponentially, but most investments and partnerships are based on intuition, not unbiased data. Equity fit is often unclear, making brand health and ROI a real gamble.
Both IP owners and licensees need clarity on their partnership decisions and business implications.
Introducing IP Activator
Understand and optimize IP performance and licensing opportunities

An ever-growing list of IPs
Covering all entertainment areas, including big and small franchises, movies, series, books, gaming, key athletes, musicians, influencers, restaurants, automotive, and more.
Allows you to understand where your IP(s) sits in a broader competitive landscape.
It's easy to add your IPs of interest to our monthly fieldwork for quick access to your data

A thorough framework of interest
Covering three key areas of IP performance and perceptions among Fans of the IP.
Profiling of Fans – Demographics, hobbies and topics of interests
IP Perception – Emotional positioning, style and traits
IP Strength – Branding, future engagement & recommendation, entertainment expansion & licensing opportunities

From streamlined deliverable scorecards to in-depth custom analysis
Standard deliverable: A PowerPoint one-pager allowing to see in one glance all your KPIs, compared to our database to understand relative performance – combined with an Excel data file allowing you to go deeper into the data
Come to us with your specific needs and questions for a customized solution, leveraging our streams of data in a simple and easy-to-understand deck
Why BASES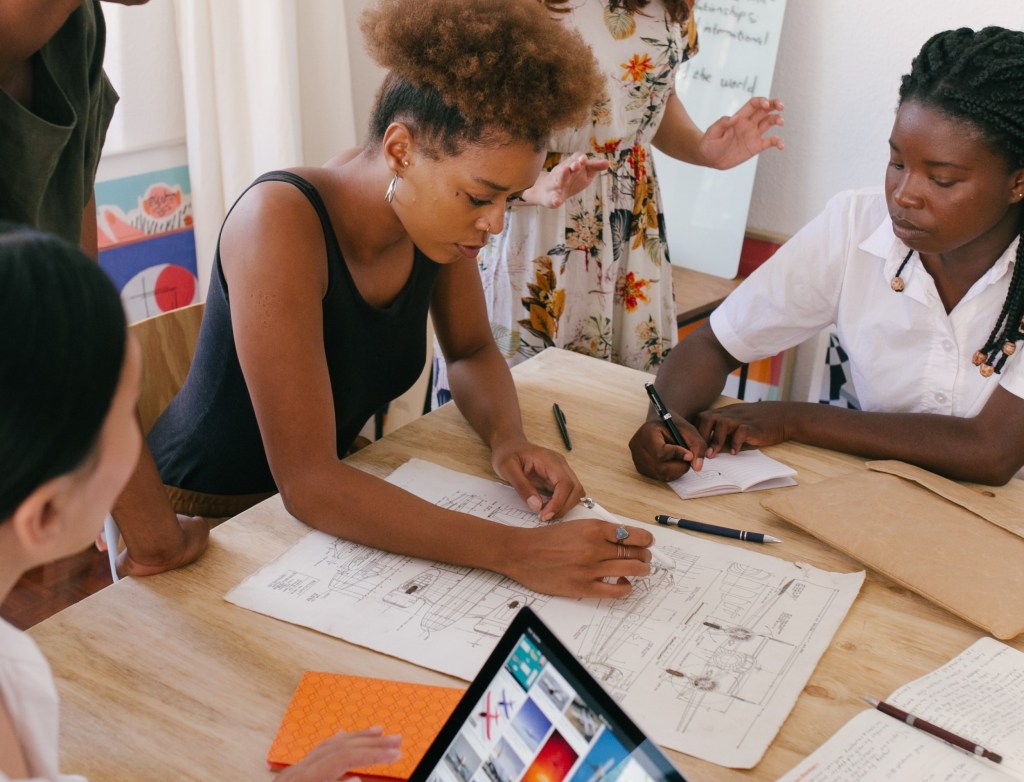 Expertise​
Broad industry spectrum​
Brand Essence​
Equity management​
Licensing / endorsement​
Execution optimization​
Advanced modeling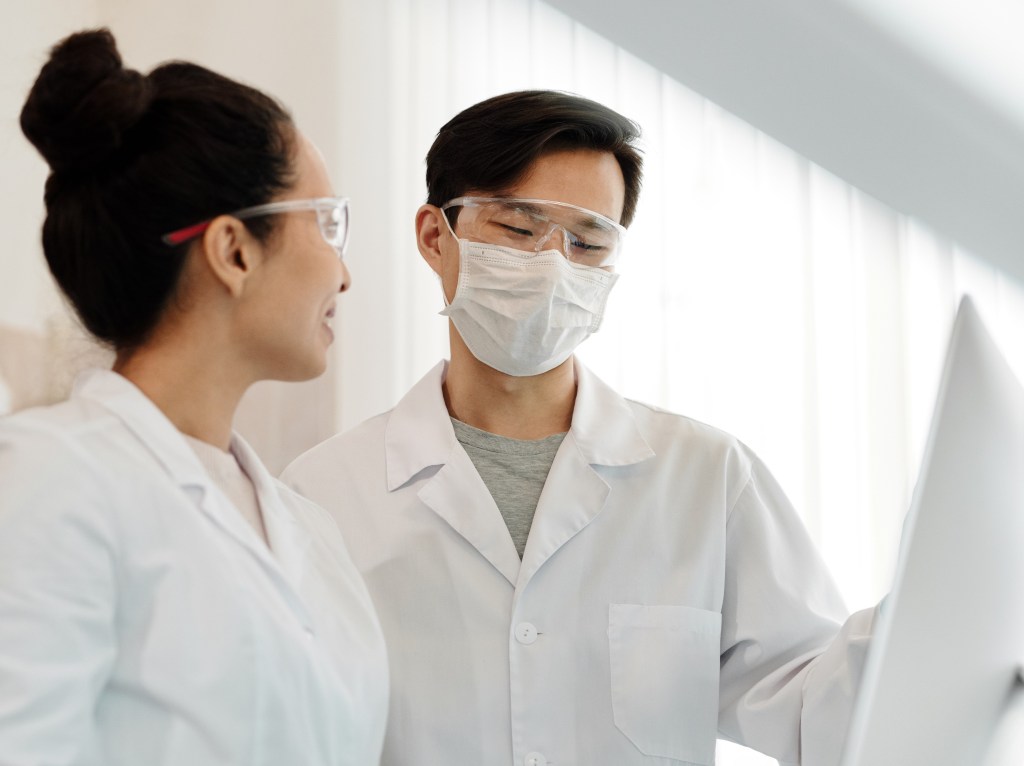 Tools
BASES consumer evaluation
techniques & platform​
BASES forecasting and quantification models​
BASES IP Engagement Database​
Neuro proprietary Brand Essence methodology​
NielsenIQ sales data (cross channels and industries)​
Machine learning techniques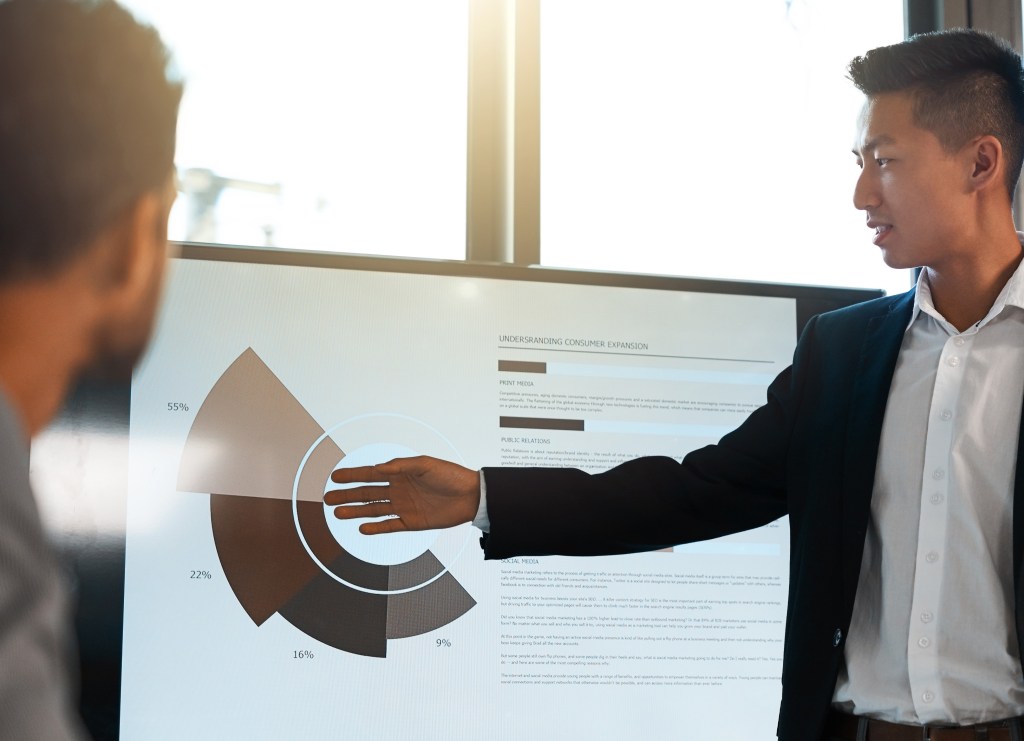 Organization​
Multi-disciplinary teams across licensing, branding, innovation, neuroscience and forecasting across broad spectrum of industries​
Global organization with local network​
Project execution excellency