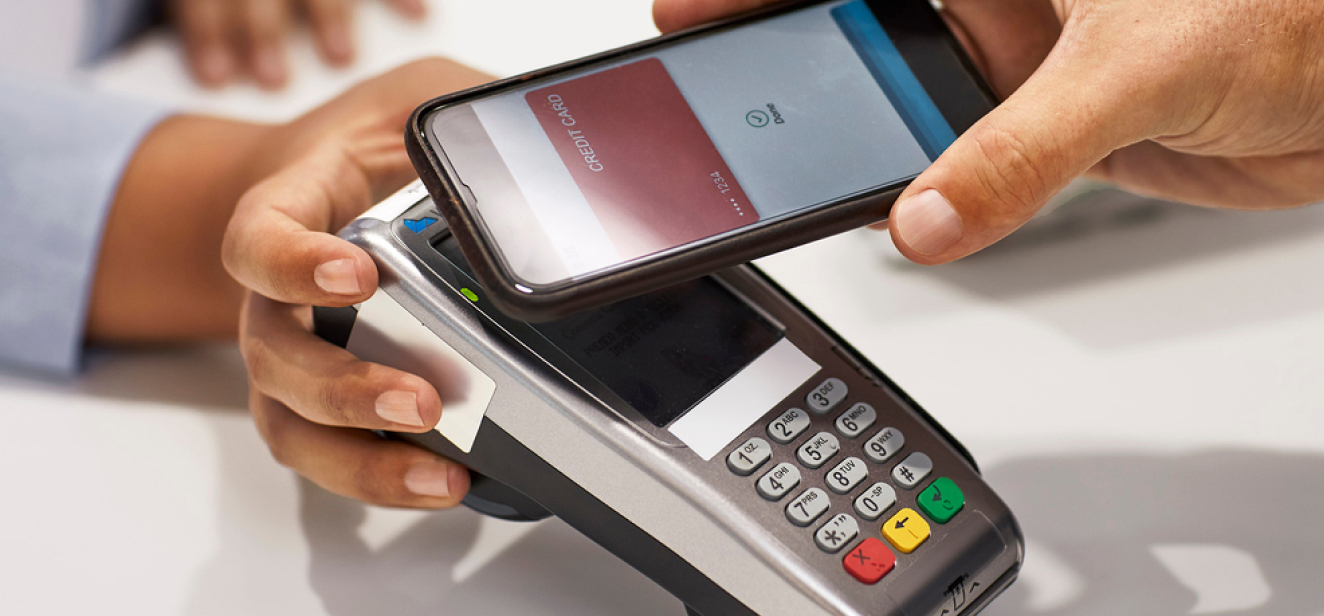 Forecasting & Activation
BASES Quick Screen
Assess new product innovation ideas as quickly as overnight.
The risk of untested innovations is high
Get quick feedback on claims, benefits, and product names, including the all-important reasons why consumers prefer some options over others.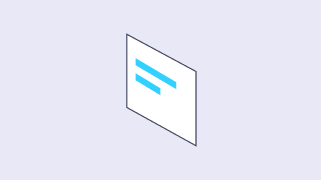 Quick and inexpensive testing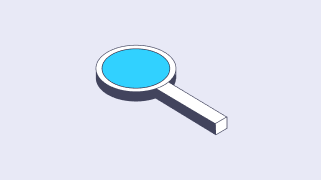 Choice-based methodology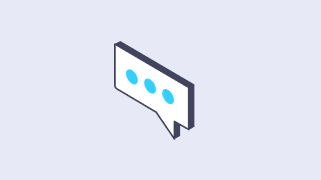 Early insights in your process
Simple and affordable
It's hard to know where to focus your innovation efforts. BASES Quick Screen helps sort and prioritize your most promising ideas upfront, saving you time, energy, and money. Prioritize your highest potential ideas with greater confidence.
[TK — NEED IMAGE THIS IS PLACEHOLDER FOR THIS TEXT] Successful restages are more likely to have utilized upfront research before redesigning 41% of shoppers will continue to purchase a product because of its design.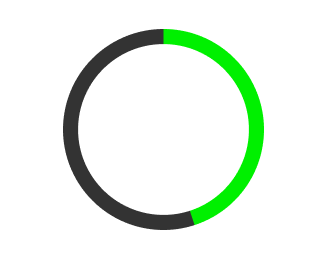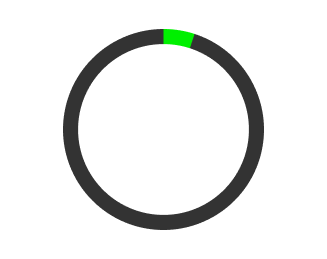 1
More than just
ideas
Test the credibility of your claims, as well as perceived advantages of your benefits.
2
Dig deeper with consumers
Test your ideas among multiple consumer groups and customize questions for more granular insights.
3
Fast and easy reporting
Take advantage of Innovation Studio to ideate, build, and test your ideas with your team, before you collaborate on your results.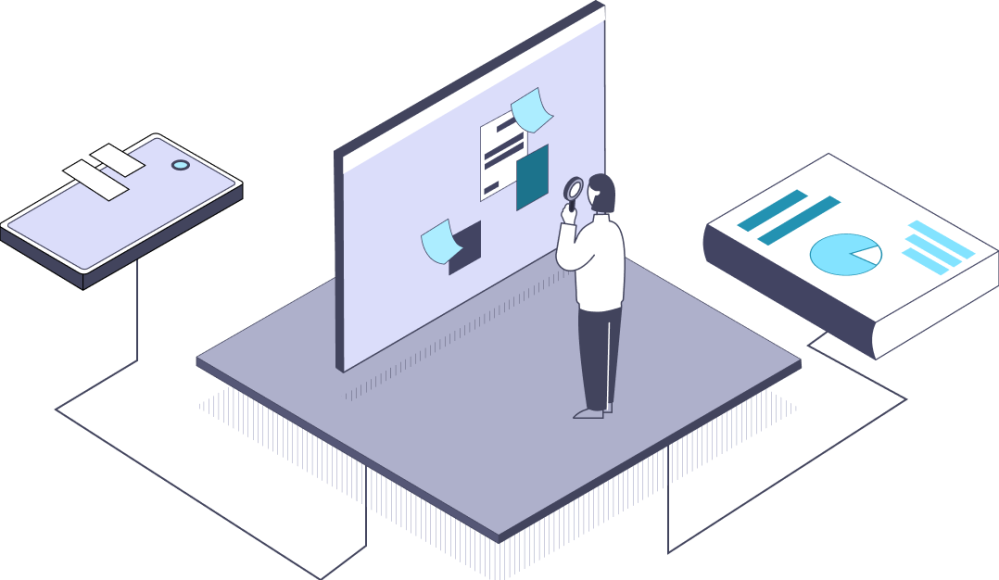 How can we help?
We know not every question has an easy answer. Tell us your unique situation or what you might need, and we'll work with you to find a solution that makes your life easier.