Forecasting & Activation
BASES Line & Price Optimizer
Simulate product assortment changes, alternative pricing scenarios, pack size changes, new price-pack architecture, and new promotions.
Simplify your path to growth
Explore and optimize a full range of options across your brands to maximize growth for your business.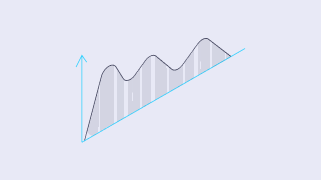 Plan your pipeline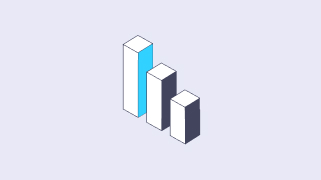 Grow your profits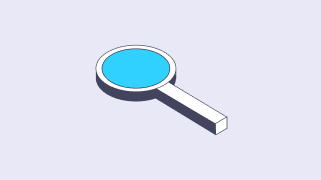 Manage your revenue potential
Maximize your incremental growth
Consumers won't see your new product offering by itself—they'll see it in a dynamic marketplace where many competitive choices are available. In this context, even your existing products can cannibalize sales. BASES Line & Price Optimizer helps you maximize share potential and incrementality for your brand.
[TK — NEED IMAGE THIS IS PLACEHOLDER FOR THIS TEXT] Successful restages are more likely to have utilized upfront research before redesigning 41% of shoppers will continue to purchase a product because of its design.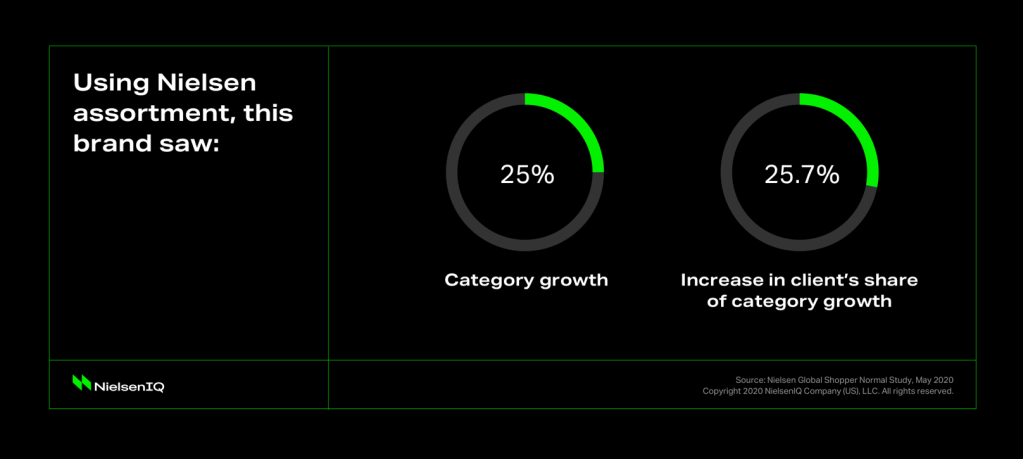 1
Turn consumer data into market reality
Combine predictive analytics and gold standard data with an intuitive interface that accurately simulates the shopping experience.
2
Make it
easy
Our platform simplifies input collection, which allows you to focus on results and decisions that matter.
3
Industry-leading experience
Our team of line and price specialists have conducted over 3,000 studies in the past three years, providing you with the confidence you need to succeed.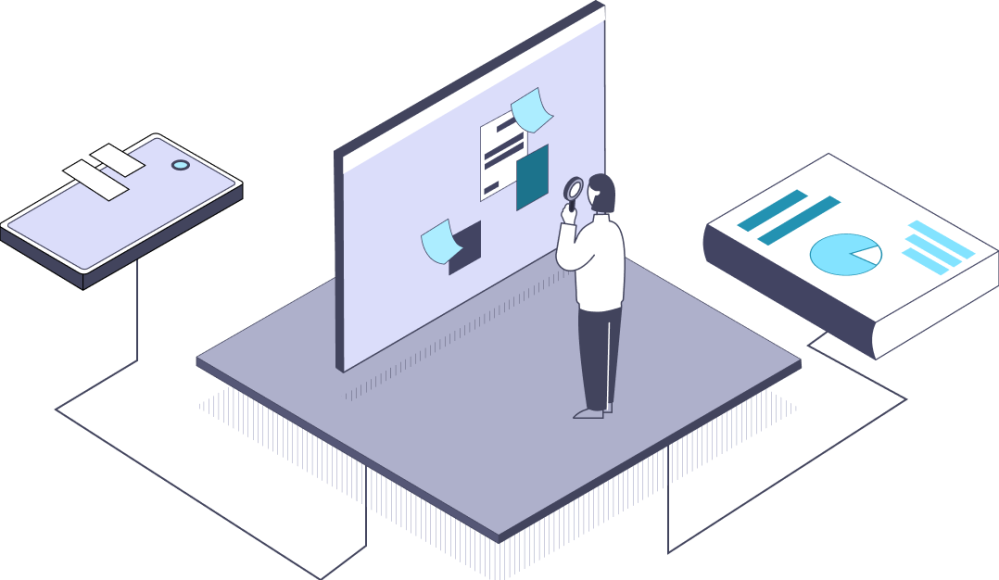 How can we help?
We know not every question has an easy answer. Tell us your unique situation or what you might need, and we'll work with you to find a solution that makes your life easier.