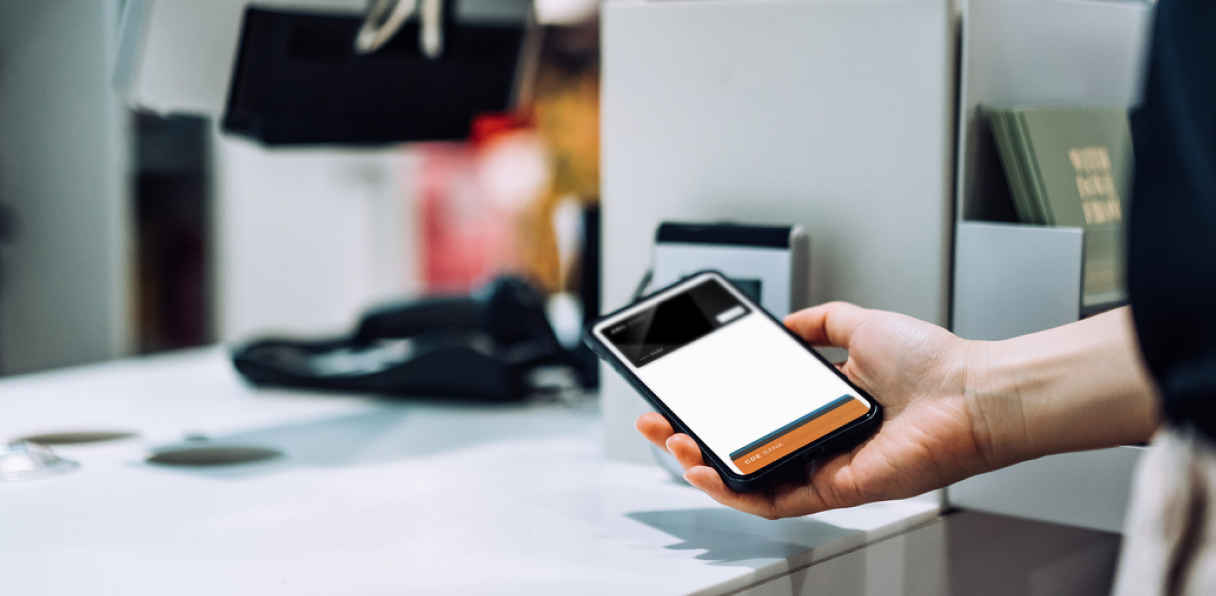 Forecasting & Activation
BASES Volumetric Forecasting
Accurately plan and predict sales for your new product.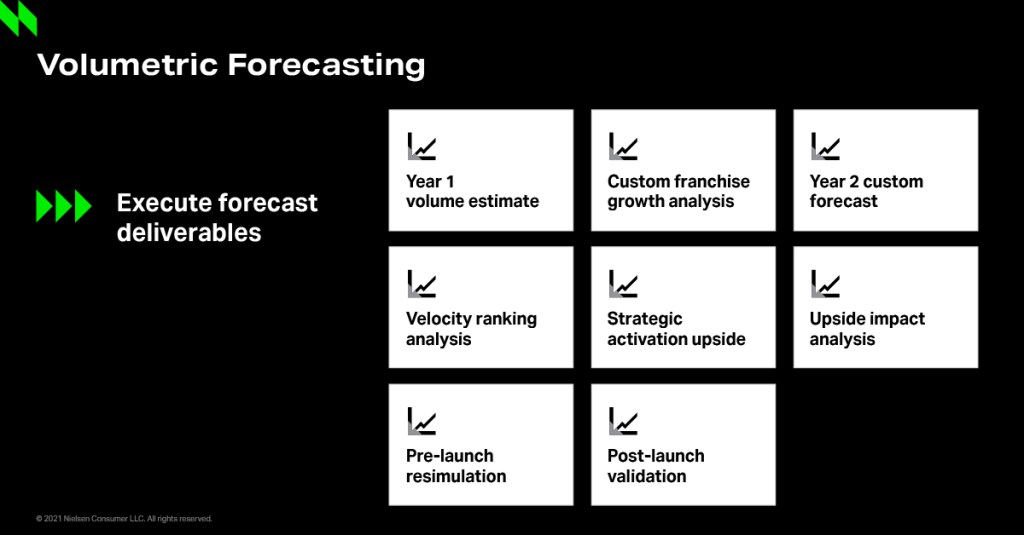 Prioritize and plan your product launches
Confidently make launch and execution decisions with a personalized, nuanced look at your marketing plan. Our comprehensive model strengthens your approach and maximizes your in-market success.
[TK — NEED IMAGE THIS IS PLACEHOLDER FOR THIS TEXT] Successful restages are more likely to have utilized upfront research before redesigning 41% of shoppers will continue to purchase a product because of its design.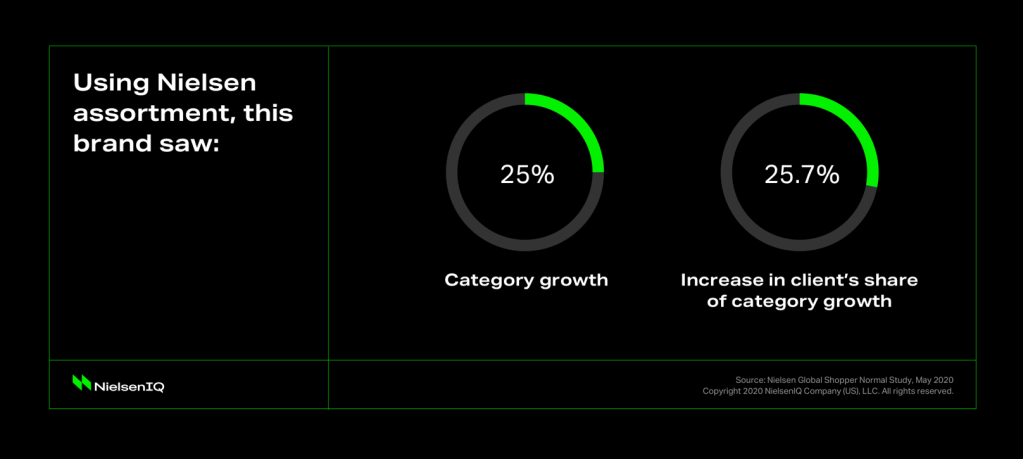 1
Gold standard models
The only forecasting model to pursue and pass the Marketing Accountability Standards Board protocol.
2
Looks and feels
easy
Over 500,000 forecasts conducted with over 200 dedicated global forecasting specialists makes forecasting simple.
3
Flexible
approach
Comprehensive forecasting packages help give you the answers you need at any point in your development process.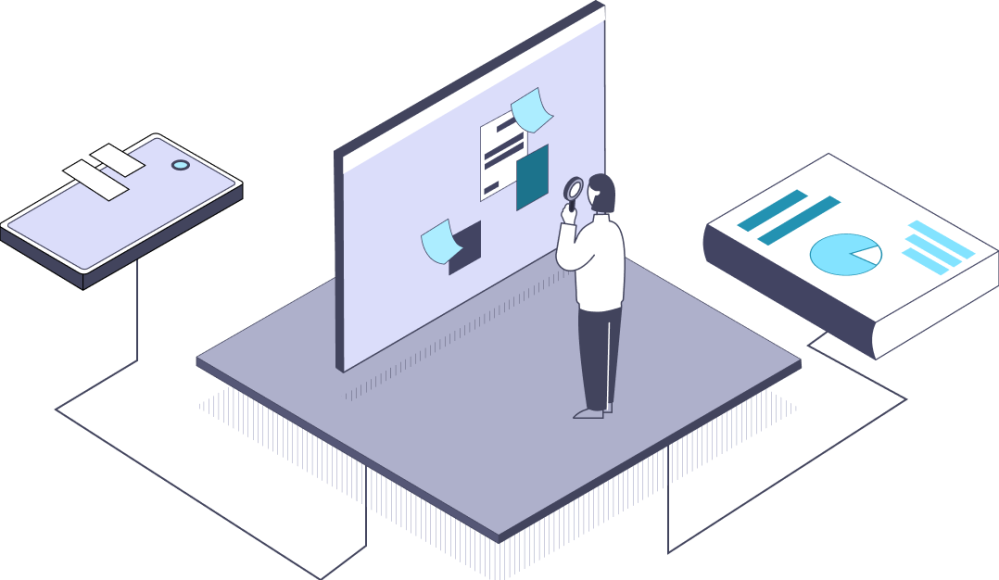 How can we help?
We know not every question has an easy answer. Tell us your unique situation or what you might need, and we'll work with you to find a solution that makes your life easier.