Design
BASES Design Audit
Over time, categories and shoppers evolve. Uncover the strengths and weaknesses of your packaging versus the competition.
Ensure your pack works across the shopper journey
As categories and shopper preferences are shifting faster than ever, understanding how your pack designs are doing in today's competitive environment is key to a brand's success.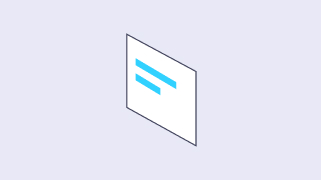 Identify pack strengths and weaknesses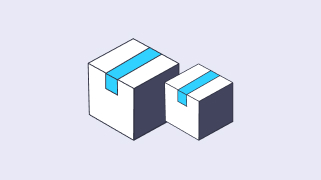 Uncover critical visual assets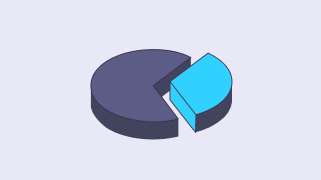 Understand key category themes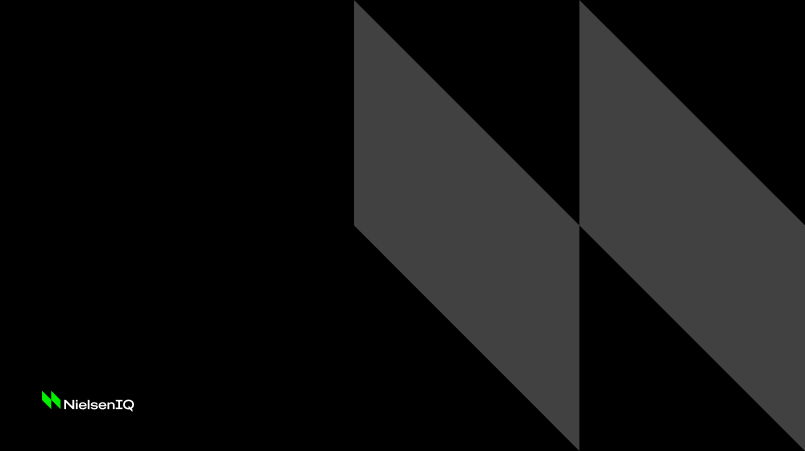 Check the health of your package design
Quickly assess how your current package designs are performing against your key competitors to discover threats and opportunities. With BASES Design Audit, your brand can utilize upfront research before committing to costly redesigns. In fact, the most successful restages are far more likely to have incorporated upfront research.
[TK — NEED IMAGE THIS IS PLACEHOLDER FOR THIS TEXT] Successful restages are more likely to have utilized upfront research before redesigning 41% of shoppers will continue to purchase a product because of its design.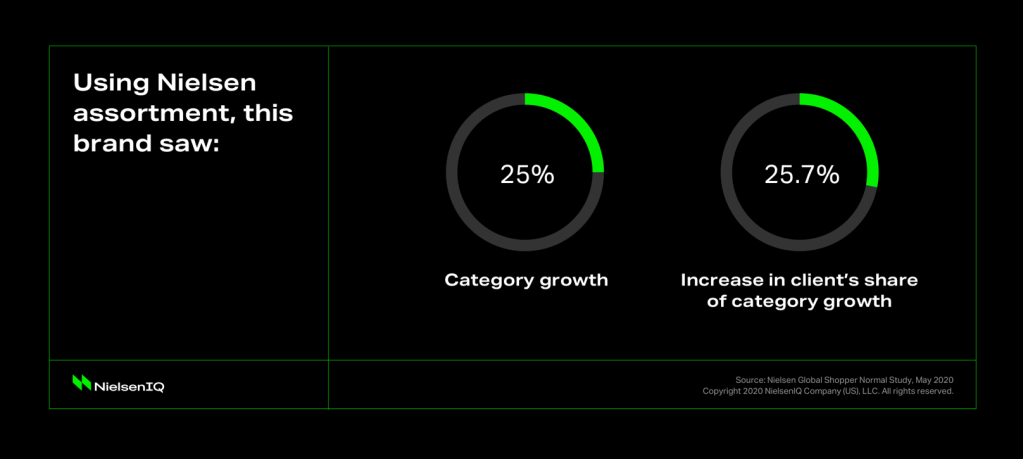 1
Competitive
analysis
Compare your design with nearly a dozen competitive designs for shoppers to evaluate how you're viewed amongst your in-market competition.
2
Actionable
insight
Evaluate packaging across all steps of the shopper journey to narrow down where opportunities for refinement exist.
3
Advanced
technology
Leverage proprietary webcam eye-tracking technology to measure shoppers' eye movements and understand your pack's ability to stand out.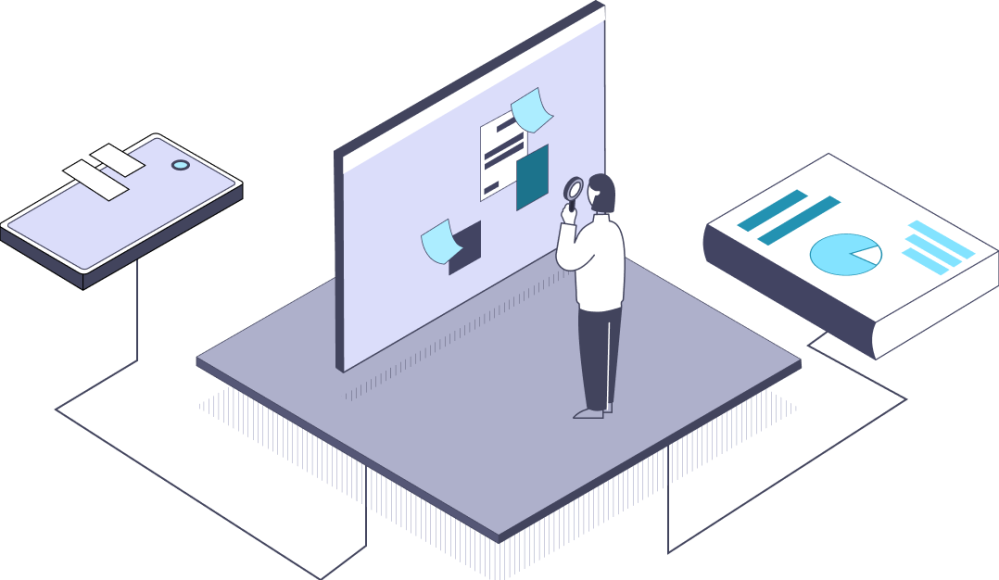 How can we help?
We know not every question has an easy answer. Tell us your unique situation or what you might need, and we'll work with you to find a solution that makes your life easier.