Design
BASES Design Navigator
Optimize your packaging design to unlock new opportunities.
Is your packaging working hard enough?
Find your best packaging direction by exploring designs in a competitive context to get objective feedback early in the design process.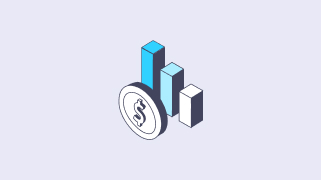 Enable bold creative exploration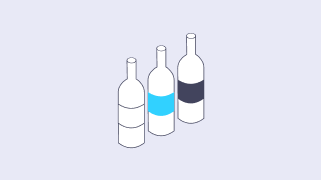 Compare designs in a competitive context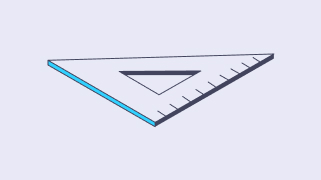 Optimize around winning designs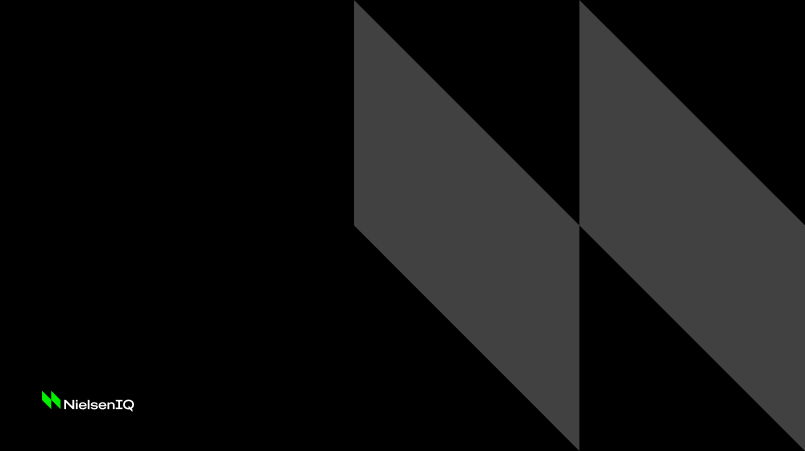 Objective, agile pack design screening
Identify packaging that best fits your design objectives, driving actionable insights on opportunities for improvement.
[TK — NEED IMAGE THIS IS PLACEHOLDER FOR THIS TEXT] Successful restages are more likely to have utilized upfront research before redesigning 41% of shoppers will continue to purchase a product because of its design.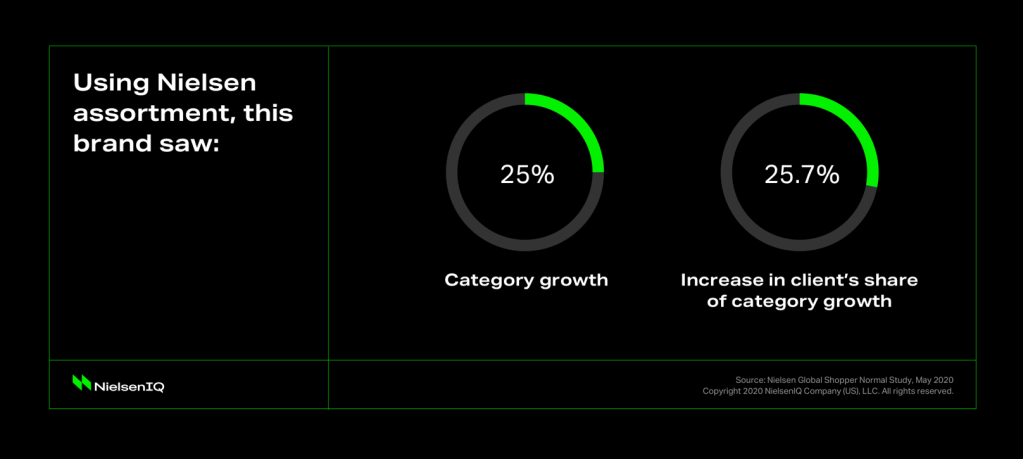 1
Leverage advanced technology
Advanced webcam eye-tracking technology measures shoppers' eye movements to show you which designs best catch and hold attention.
2
Find the right
route
Explore a wide range of designs to ensure your products are best positioned for growth—both in sales and for your brand equity.
3
Drive growth through insights
Incorporate robust and highly specific shopper feedback to help you choose and refine the right packaging.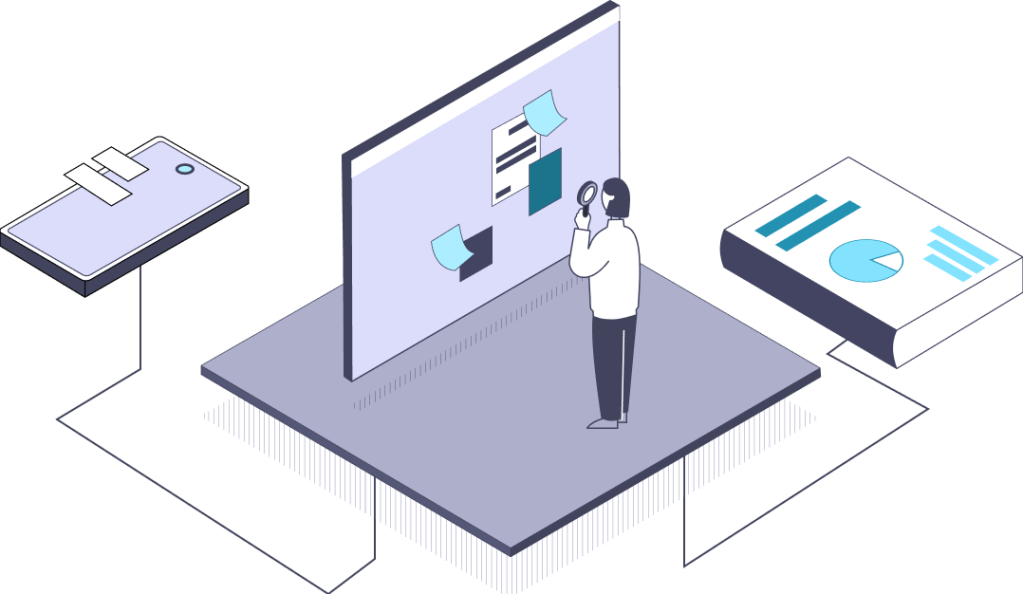 Interested in learning more?
Over time, categories and shoppers evolve. Uncover the strengths and weaknesses of your packaging versus competition.