Design
BASES Pack Survey+
Qualify your packaging across the full shopper journey.
Ensure your new packaging is effective
Understand your current and new pack's performance across the full shopper journey. Gain valuable insights from stand-out through shelf behavior, while determining your pack's point difference versus the competition.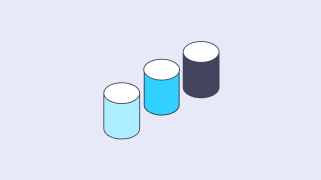 Stand out on-shelf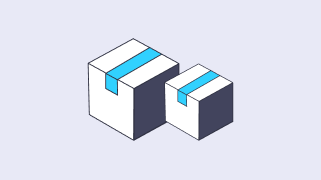 Differentiate your pack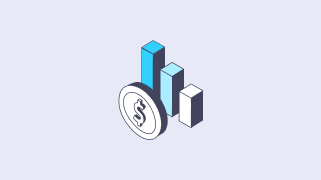 Close sales by driving brand equity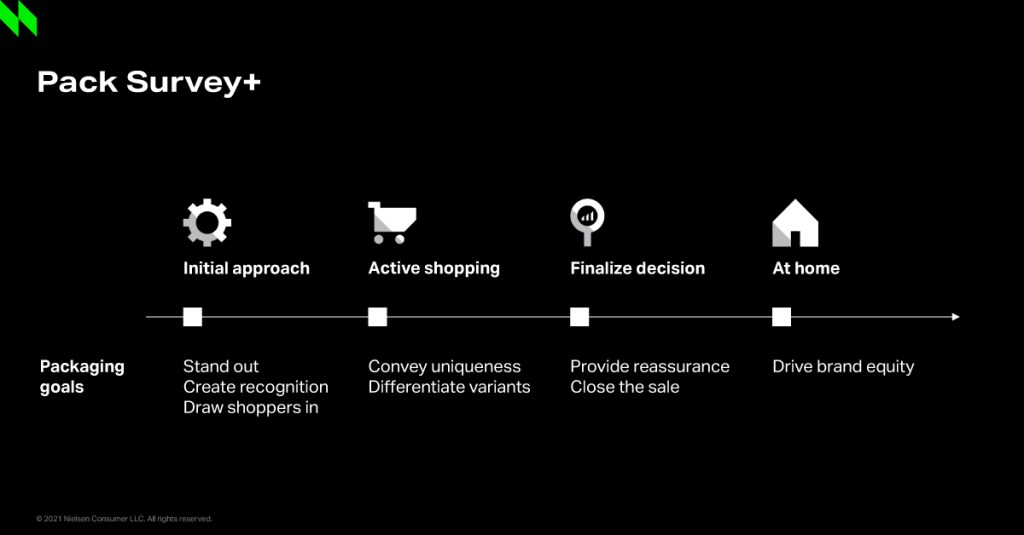 Make your pack work for you
Packaging roles and responsibilities shift throughout the shopper journey. Make sure your pack works hard for your brand every step of the way. Our methodology offers clear learnings with actionable insight for refinement.
[TK — NEED IMAGE THIS IS PLACEHOLDER FOR THIS TEXT] Successful restages are more likely to have utilized upfront research before redesigning 41% of shoppers will continue to purchase a product because of its design.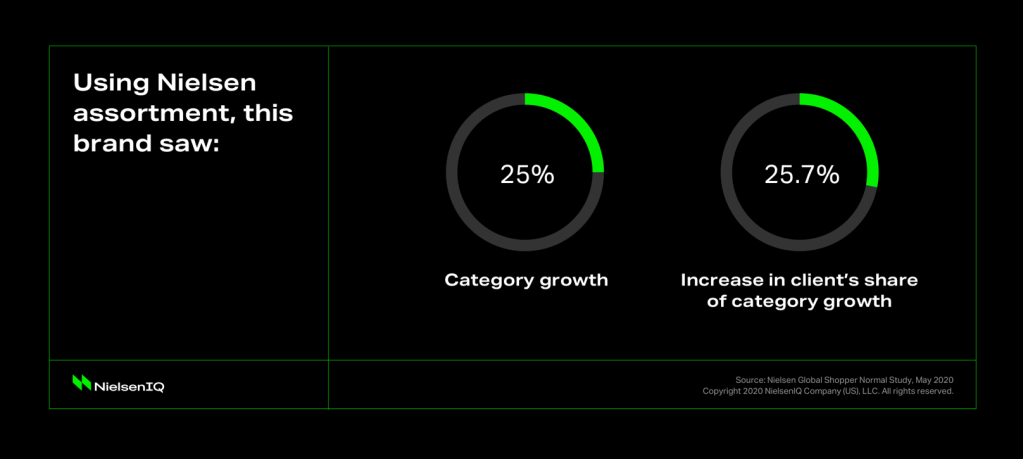 1
Online eye
tracking
We utilize web eye-tracking to understand how shoppers take in your packaging both on shelf and in the hand.
2
Proprietary modelling
Our unique models allow us to assess how the new packaging will impact purchase preference share.
3
Neuro
consultation
Neuroscientist PhDs will consult on behavioral results for a comprehensive packaging assessment.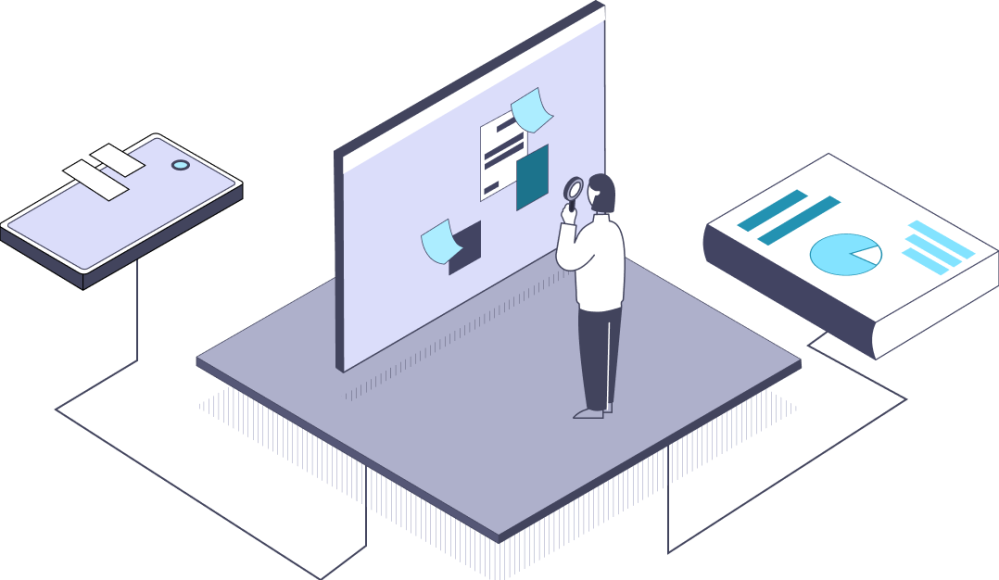 How can we help?
We know not every question has an easy answer. Tell us your unique situation or what you might need, and we'll work with you to find a solution that makes your life easier.