New year. New outlook.
Welcome to our Innovation Hub, where you'll find the latest analyses, commentary, and webinars to help guide your innovation initiatives. Bookmark and visit us throughout 2023Q1 for our latest insights.
Ready to get started?
---

Innovation: A key driver of growth
Despite economic uncertainties, manufacturers who innovate are gaining distribution, market share and competitive advantage. Learn which key actions can help fortify your innovation strategy in our latest analysis.
Topic: Innovator's guide to success in inflationary times
We're excited to kick off our 2023 BASES Masterclass season. Learn from NIQ BASES experts and access our latest insights by signing up today.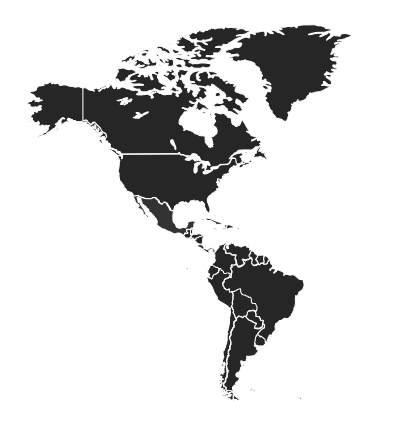 North America
& LATAM
Tuesday, February 14
2:00 pm EST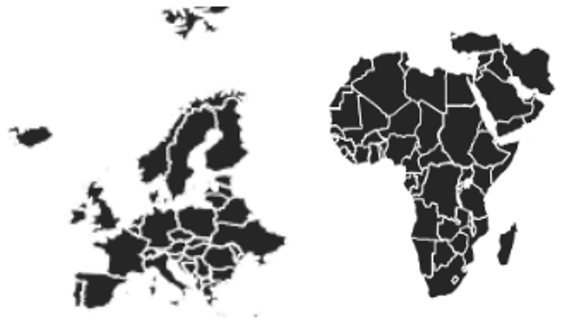 Europe, Middle East
& Africa
Tuesday, February 14
2:00 pm CET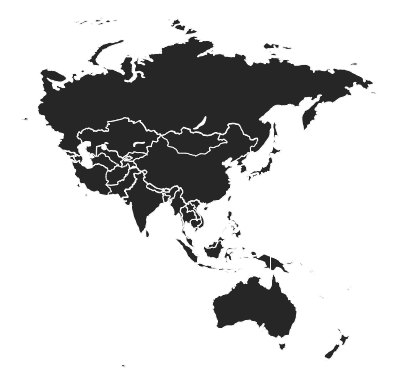 Asia Pacific
Tuesday, February 14
2:00 pm SGT
Other insights
Want to learn more?
[Coming in Feb] Do survey respondents lie? The answer is yes…and no.
[Coming in Feb] Take a trip back to the future of research methodology
[Coming in Mar] Is your System 1 vendor even using System 1?
Podcast
Listen to our podcast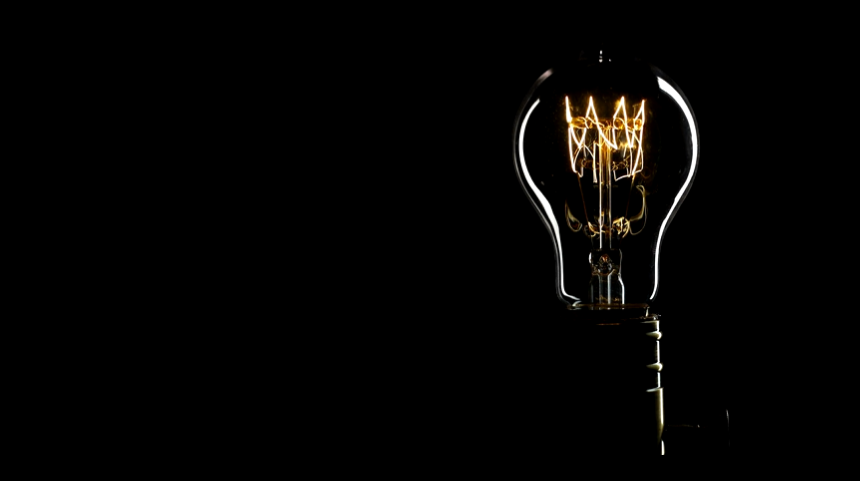 Looking for solutions to achieve your 2023 goals?
Talk to one of our experts about a brand renovation
Understand the competitive landscape with Innovation Measurement
Leverage our concept screening solutions to quickly test a new idea
Get a 360-degree view of consumers' responses toward your brand and pack design
Stay ahead by staying in the loop.
Don't miss the latest insights, offerings, and opportunities from BASES
By clicking on sign up, you agree to our privacy statement and terms of use.