New year. New outlook.
Welcome to our Innovation Hub, where you'll find the latest analyses, commentary, and webinars to help guide your innovation initiatives. Bookmark and visit us throughout 2023Q1 for our latest insights.
Ready to get started?
Dive into our sections and you will know more about:

Innovation: A key driver of growth
Despite economic uncertainties, manufacturers who innovate are gaining distribution, market share and competitive advantage. Learn which key actions can help fortify your innovation strategy in our latest analysis.

Recording: Innovator's guide to success in inflationary times
Recording: Innovator's Guide to Measuring Emotional Engagement
Other insights
Want to learn more?

Modern snake oil: How flawed System 1 research methodology is driving costly mistakes

Back to the future: the quest for alternatives to traditional survey research

Three questions to ask when setting your innovation agenda

Do survey respondents lie? The answer is yes…and no
Podcast
Listen to our podcast
"The resiliency of research done right"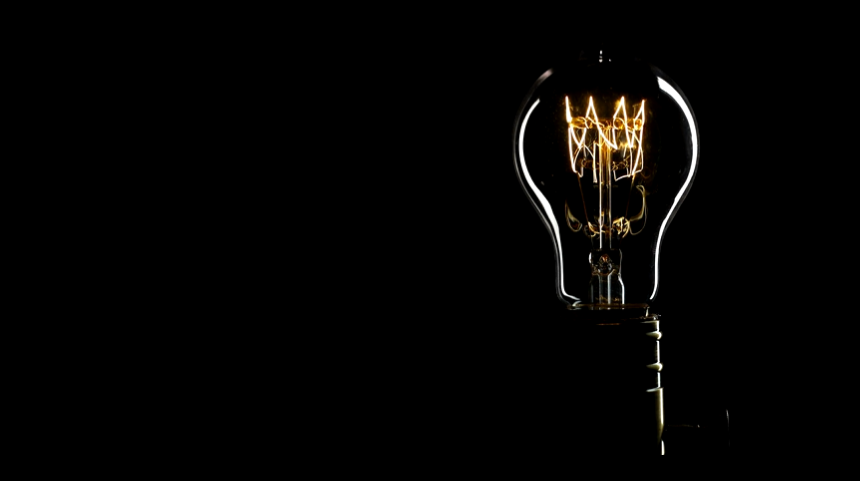 Looking for solutions to achieve your 2023 goals?
Talk to one of our experts about a brand renovation
Understand the competitive landscape with Innovation Measurement
Leverage our concept screening solutions to quickly test a new idea
Get a 360-degree view of consumers' responses toward your brand and pack design Hello Innovators
Explore an expansive collection of thought leadership, articles, industry analysis, podcasts and more to inspire your next great idea